WorkXO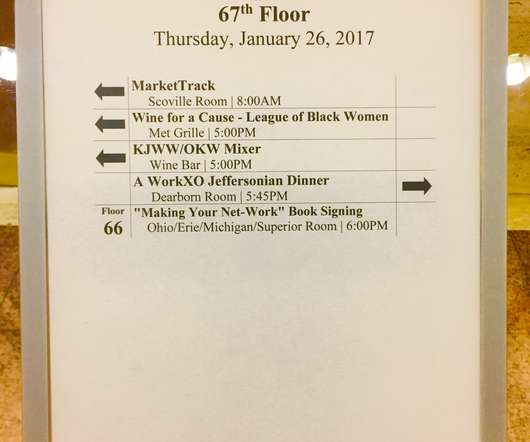 The Antidote to Small Talk
WorkXO
FEBRUARY 1, 2017
Thomas Jefferson discovered the antidote to cocktail parties, small talk, and the otherwise meaningless business and professional networking formats we've been subjected to for decades.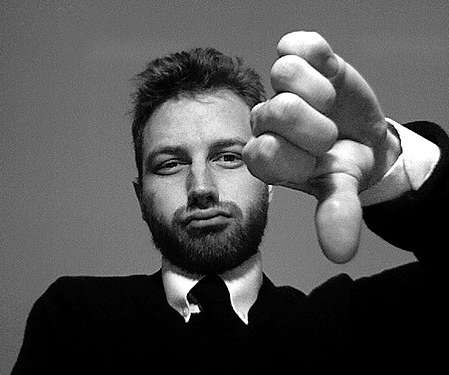 The Gift of Dissent
WorkXO
DECEMBER 18, 2016
If everyone thinks the same thing, then someone isn't thinking hard enough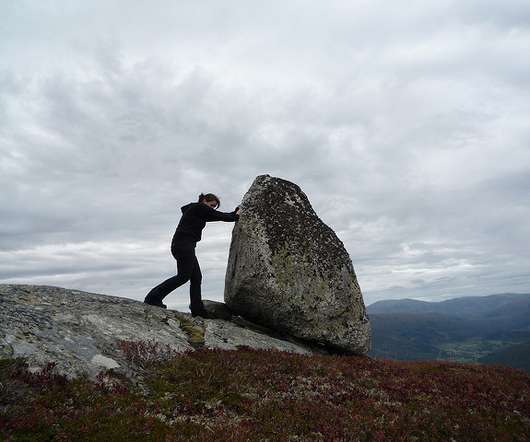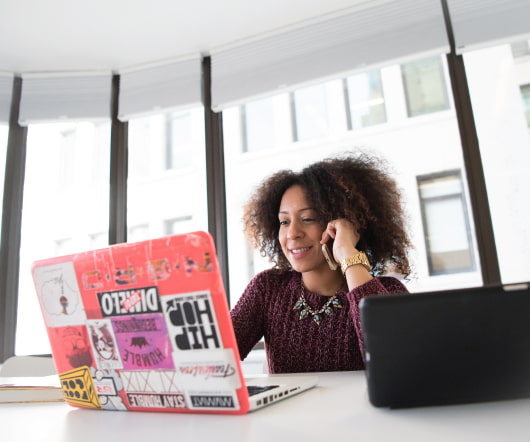 How Baby Boomers, Gen X and Millennials Differ at Work?
WorkXO
FEBRUARY 21, 2017
Tip o' the hat to Manila Recruitment for sending over this infographic, which is remarkably good compared to many we've seen about Millennials. Did you know? You can use the Workplace Genome to understand how different generations experience your workplace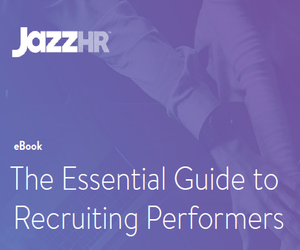 The Essential Guide to Recruiting Performers
Advertisement
When your company needs to bring on new talent, it's tempting to do whatever it takes. But hiring just anyone isn't the solution. Download JazzHR's, The Essential Guide to Hiring Performers, to learn how you can create a scalable recruiting process that results in great hires.

eBook