2001
Related Topics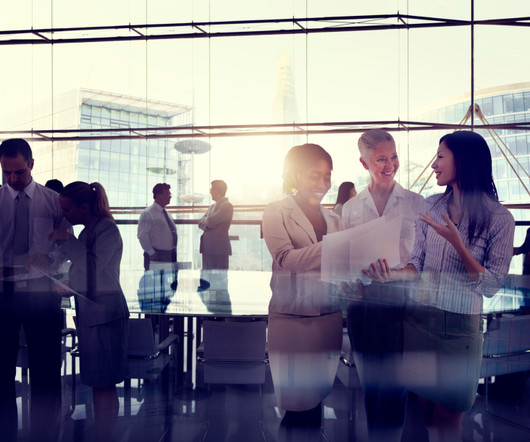 Special Report from CareerBuilder—Changes in Workforce Composition, 2001–2014
HR Daily Advisor
MAY 6, 2015
Major demographic shifts in the United States since 2001 have led to a workforce that looks quite different today, according to a new report from CareerBuilder. In 2014, 49% of jobs were held by women, compared to 48% in 2001. million more female workers since 2001 compared to just 2.2
Time-to-Fill, Highest Since 2001?
Cielo HR Leader
AUGUST 29, 2014
national average of 25 working days (Monday-Saturday)— the lengthiest it has been since 2001. . in June 2014 than at any time since 2001. Also according to the DICE-DFH report, noteworthy time-to-fill averages over the past 13 years: January 2001: 23.3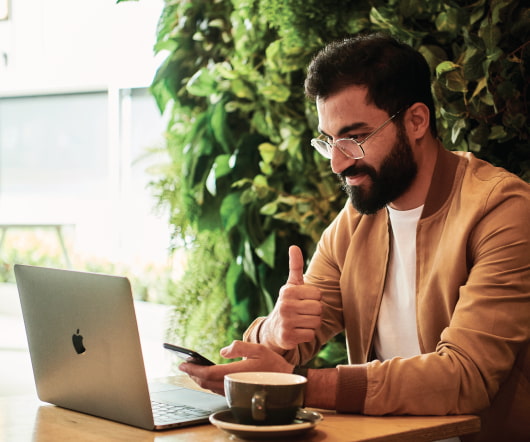 National Employment at a Glance: Optimism Continues
ADP
MARCH 17, 2015
While the overall number of jobs created last month (212,000) was softer than expected, February marks the 13th consecutive month of more than 200,000 jobs generated—bringing the country's total employment to its largest size since 2001. Last week, our ADP Research Institute team released the latest ADP National Employment Report, ADP Small Business Report and ADP National Franchise Report.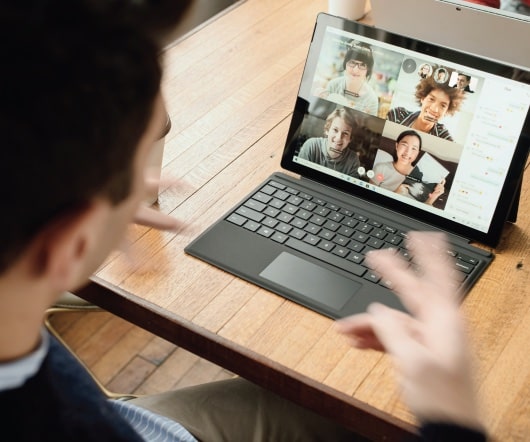 2017 HR Prediction: Layoffs
Laurie Ruettimann
DECEMBER 13, 2016
It's December 2001 and America has only just begun its war in Afghanistan. That's when it all started for me, December 2001. I'm working in a human resources department at an insurance company.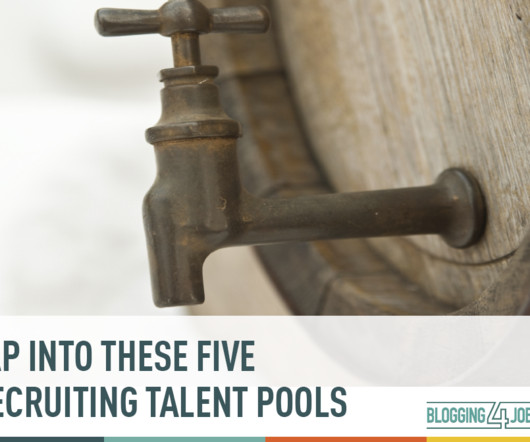 Tap Into These 5 Hidden Recruiting Talent Pools
Workology
JANUARY 19, 2016
million) served during Gulf War era I (August 1990 to August 2001) or Gulf War era II (September 2001 forward). For the first time in 15 years we are experiencing unemployment numbers which will dip below 5%. Talent pools are tapped.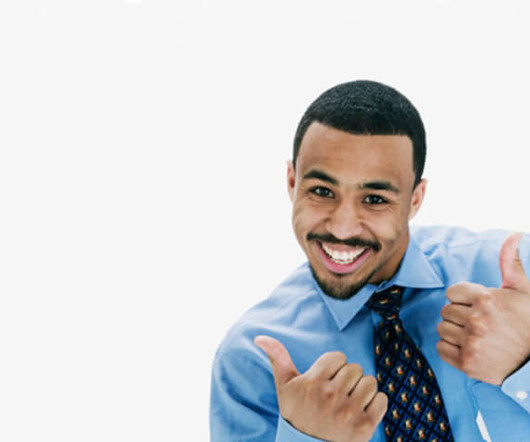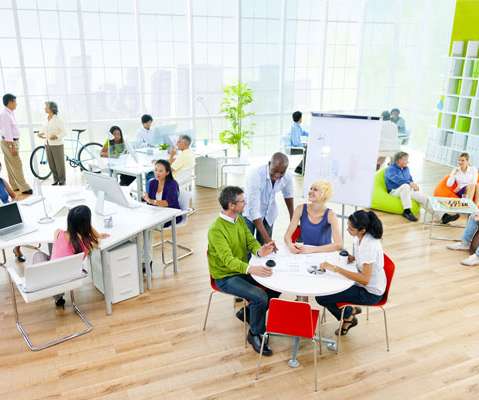 Designing an Agile Company Culture
Get Hppy
SEPTEMBER 29, 2016
In 2001, a group of software developers decided to create a new way of doing business within their chosen industry.