Coaching

Productivity
Related Topics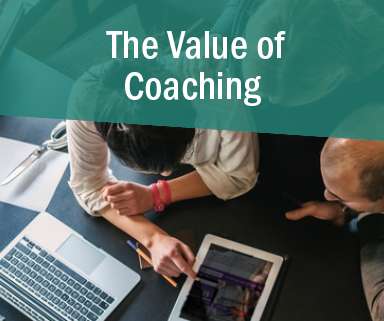 Why Millennials Want Coaches, Not Managers
Achievers
MARCH 30, 2017
Approaching these younger workers with the attitude and expectations of a coach, rather than the antiquated characteristics of a traditional "boss," is key to maintaining their engagement.→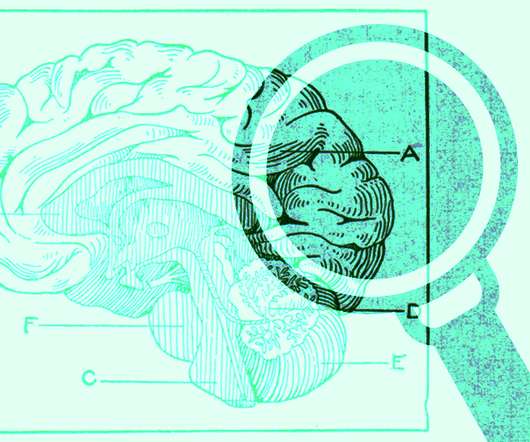 Tips for Coaching Leaders
FlashPoint
FEBRUARY 9, 2017
How Coaching Develops Leaders. Leadership coaching is a critical component to maintaining a productive organizational culture and responding to evolving business objectives. Coachingopensource.com // cc by 2.0 //.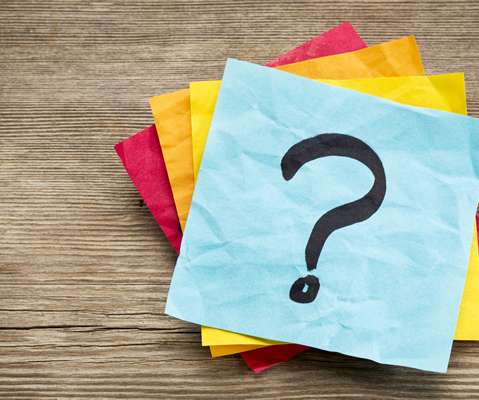 Coaching Is All About Questions
ATD Human Capital
OCTOBER 12, 2016
If you have been a coach, or if you have been coached, you know there are many questions to ask the person you're coaching, such as: What do you want to talk about today? improved productivity.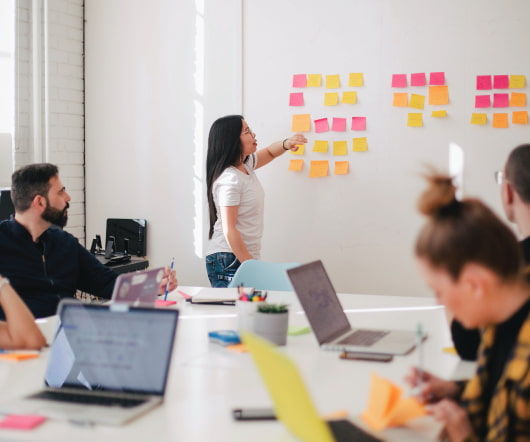 5 Essential Coaching Tips for Busy Leaders
Reflektive
JULY 5, 2016
We hear a lot of high level buzz about why it is important for leaders to coach their teams, but very little about how this looks from a day-to-day perspective. Coaching is a unique leadership technique that works best when the leader is in the right frame of mind. Try to approach coaching interactions by being open-minded, non-judgmental and always assuming positive intent. When your people feel it is safe to admit vulnerabilities, coaching will reap rewards for all.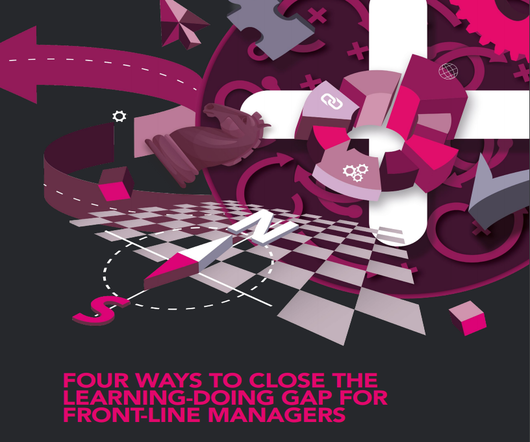 4 Ways to Close the Learning-Doing Gap for Front-Line Managers [GUIDE]
Advertisement
Typically, the training provider will run anything from an afternoon session to a several day workshop, focusing on topics like coaching or managing performance. likely need hours of coaching and guidance in the field. retention, productivity, and employee engagement.

Wellness