Fri.Mar 01, 2019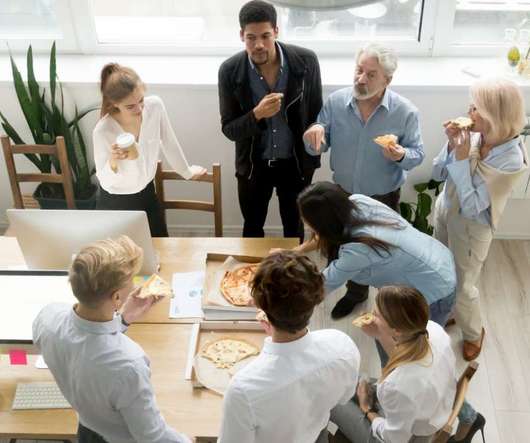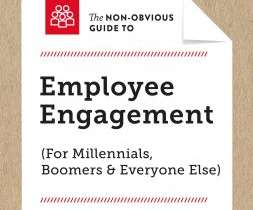 A "Non-Obvious" Conversation about Employee Engagement with Jamie Notter
Jason Lauritsen
MARCH 1, 2019
Today, I'm doing something a little different on the blog. My longtime friends Jamie Notter and Maddie Grant have just published a new book titled " The Non-Obvious Guide to Employee Engagement." They present a unique perspective that I think you'll find interesting.
7 Things HR Needs to Consider for First-Time Manager Training
Quantum Workplace
MARCH 1, 2019
As an HR team, you've identified a talented, promising up-and-comer in your organization who's ready for a bigger role. Believing the skills they've shown will make them an effective leader, you promote them to manager. Now what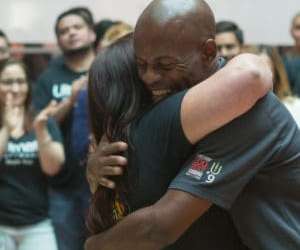 Saying "Thank You" on Employee Appreciation Day
Ultimate Software
MARCH 1, 2019
Today is Employee Appreciation Day, one of my favorite days of the year. It's a chance for me—and Ultimate Software's entire leadership team—to take a moment and express our gratitude for being part of the best company in the world.
COVID-19 Return to Workplace Guide: Reopening Facilities Following a Pandemic
Advertisement
Download the Gallagher Better WorksSM Insights COVID-19 report for information, new survey results and resources to help you recognize opportunities, minimize risk and confidently navigate the challenging road ahead.

Survey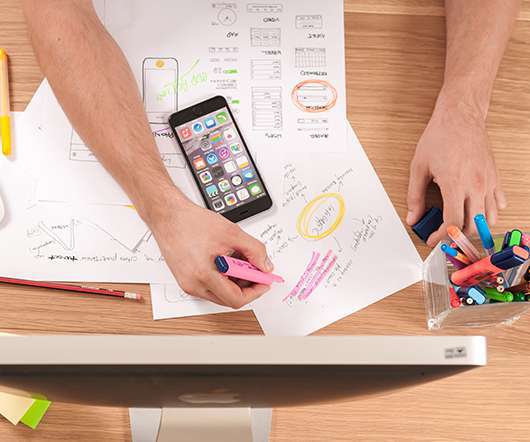 How to Use Public and Private Goals for Employee Management
Reflektive
MARCH 1, 2019
A company's success depends, in large part, on its ability to identify and achieve goals that align with its mission. This includes both public and private goal setting. Generally speaking, public goals are goals affecting the company, an entire department, or a team, and usually originate with executives and managers. Private goals are work-related projects initiated by employees, and generally center on personal development. SEE ALSO: The HR Innovator's Guide to SMART Goals.
Sign up to get articles personalized to your interests!
Human Resources Today brings together the best content for HR professionals from the widest variety of industry thought leaders.
More Trending