Thu.Feb 16, 2017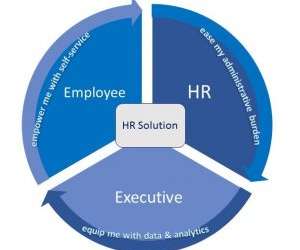 The Role (HR) Technology Can Play in the Employee Experience
PeopleStrategy
FEBRUARY 16, 2017
As a marketer, I've been trained to segment audiences based on a variety of variables (i.e. age, gender, behaviors) and to deliver tailored messages to each audience based upon what we believe to be their desired goal, objective or experience.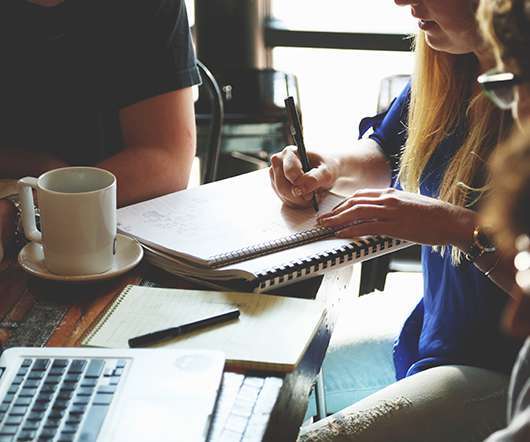 Moving Past Culture Fit to "Culture Add"
TLNT: The Business of HR
FEBRUARY 16, 2017
There is so much out there about cultural fit. And it does have its place. We all want that perfect candidate. The one that can live up to all the clichéd buzz words — "hit the ground running," "add value," "contribute right away," and of course "fit in.".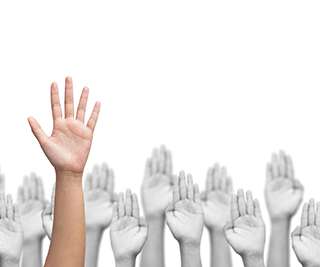 9 Ways to Motivate High Performing Employees — According to Them
HR Daily Advisor
FEBRUARY 16, 2017
by Autumn Manning, CEO of YouEarnedIt. Creating a company culture that motivates and attracts high-performing employees is what everyone knows they need to do, but executing on that is where, many times, good intentions turn into questionable executions.
Why Happy Employees Matter to CSR
Get Hppy
FEBRUARY 16, 2017
What does CSR have to do with happy employees? Here is why focusing on the individual and creating happy employees is important – and why it should matter to any business who wants to succeed. The team at BHI Mexico celebrating Good Deeds Day.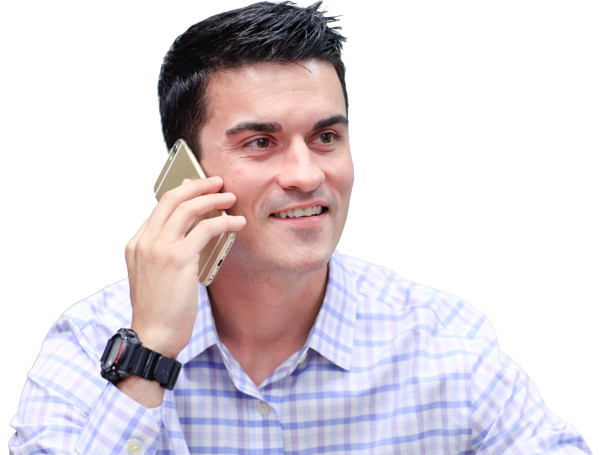 How to Find the Best Human Resource Management Software
Advertiser: Software Advice
How can you find the system that best meets your needs and budget without expending hours of research? I'd like to introduce you to Software Advice – a trusted resource for software buyers. Our team of unbiased software advisors have reviewed dozens of HR software systems. They can help you shortlist top systems, eliminate weeks of research and avoid costly mistakes. Fill-out the form and an advisor will contact you with pricing details on up to five systems that meet your specific needs - for FREE!"

More Trending