August, 2019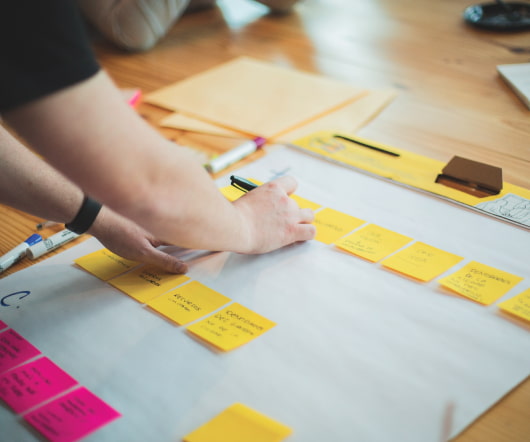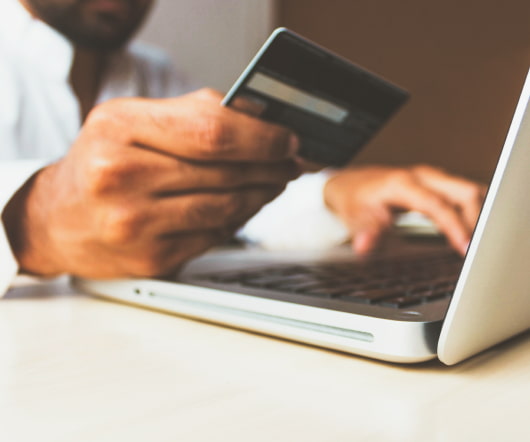 Insiders
Sign Up for our Newsletter
Trending Sources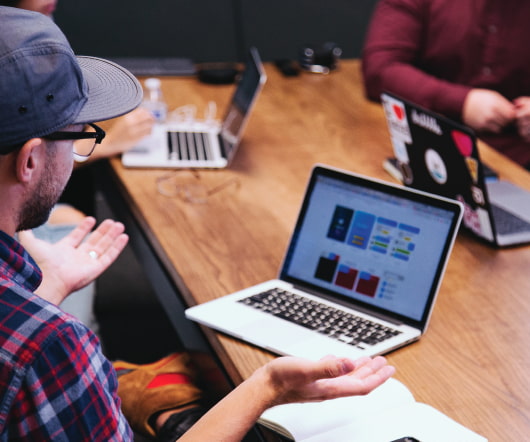 Older Workers Are a Valuable Talent Pool
SHRM
AUGUST 1, 2019
Over the last decade, most HR leaders have been obsessed by the role of millennials at work and figuring out how to meet the different expectations and needs of these young workers. Certainly, this has been important work. But, leaders need to be aware of a much bigger demographic challenge ahead: the role of people over the age of 55. The U.S. Bureau of Labor Statistics projects that in the next 10 years, the fastest growing segments of the workforce will be for employees over 65.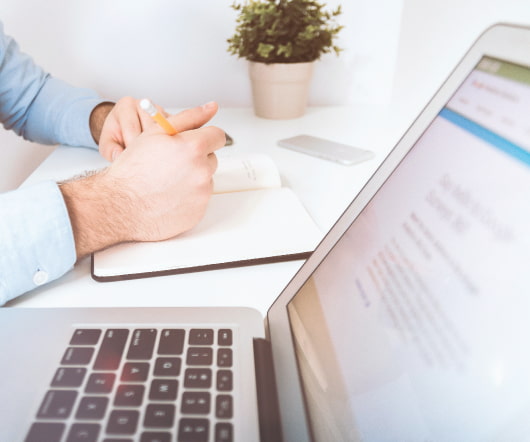 Mobile Recruitment: Smart Recruiting Through Smartphones
TalentLyft
AUGUST 11, 2019
Smart recruiters recruit through smartphones! Today, mobile recruitment is a must. Recruiters who haven't optimized their job listings and hiring process for mobile recruiting risk missing out on top talent, now more than ever. Read More.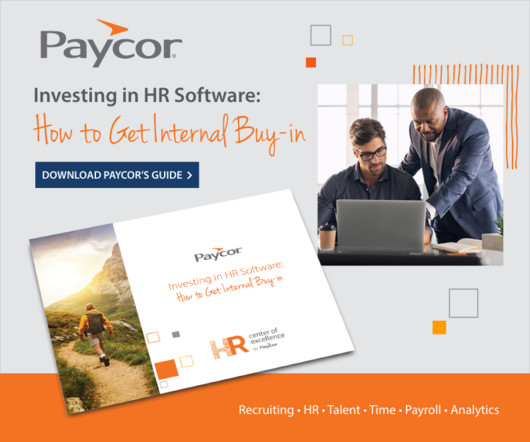 Investing in HR Software: How to Get Internal Buy-in
Advertiser: Paycor
Buying HR software is a major decision. That's why finding the right provider based on your needs and ensuring key decision makers are on board is vital. Download Paycor's guide for tips to address common concerns across your buying committee.

Software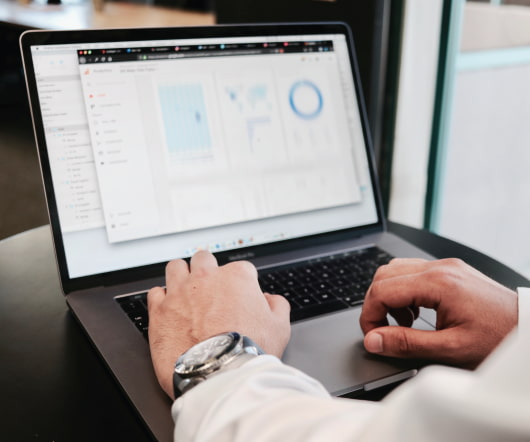 Sign up to get articles personalized to your interests!
Human Resources Today brings together the best content for HR professionals from the widest variety of industry thought leaders.
More Trending