2013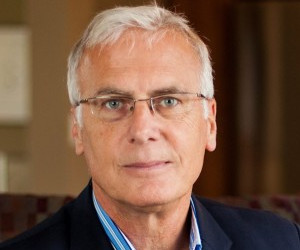 Learn 12 Secrets to Becoming a Thought Leader
David Zinger
NOVEMBER 18, 2013
Cogito ergo sum – I think therefore I am. Reading Time: 5 Minutes). Learn how to be a thought leader from David Zinger's employee engagement thought leadership. Do you want to be a thought leader? This post outlines a quirky 12 step process to thought leadership.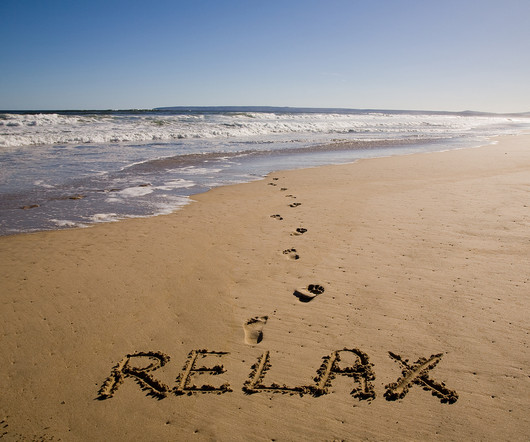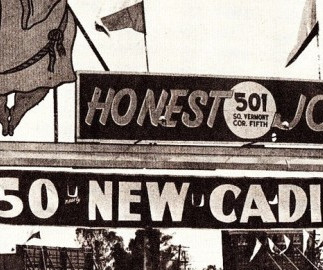 Hiring Solutions and Technology for Auto Dealers
ExactHire HR Trends
DECEMBER 13, 2013
With the automotive industry seeing a rebound over the past couple of years, we've had the opportunity to customize our applicant tracking system technology for auto dealers around the country.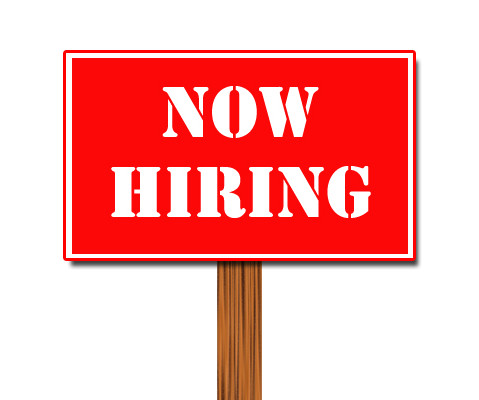 The No. 1 Reason Employers Can't Find the Right Talent
45 Things
OCTOBER 28, 2013
There have been many complaints by some companies that they can't find people to fill positions, despite a 7.3% unemployment rate. What gives? Are the unemployed a bunch of no-talent, bottom-of-the-barrel drudges who should never be given a job? Hardly.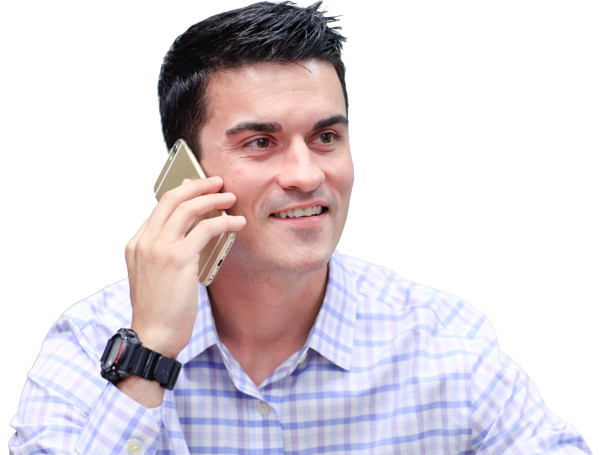 How to Find the Best Human Resource Management Software
Advertiser: Software Advice
How can you find the system that best meets your needs and budget without expending hours of research? I'd like to introduce you to Software Advice – a trusted resource for software buyers. Our team of unbiased software advisors have reviewed dozens of HR software systems. They can help you shortlist top systems, eliminate weeks of research and avoid costly mistakes. Fill-out the form and an advisor will contact you with pricing details on up to five systems that meet your specific needs - for FREE!"

Software
More Trending