2012
Related Topics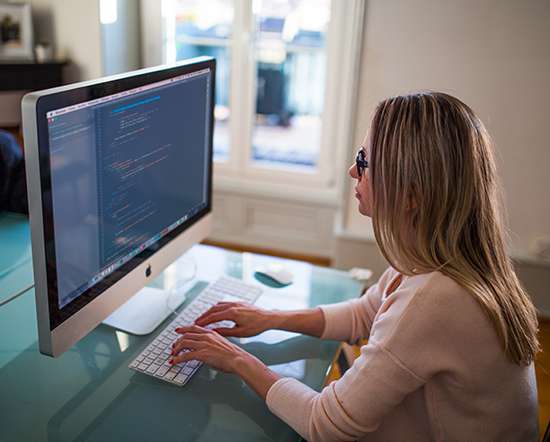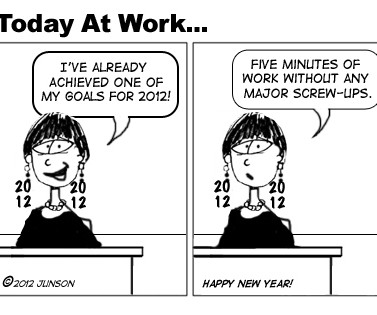 12 Daily Employee Engagement Prescriptions for 2012
David Zinger
JANUARY 3, 2012
Here are 12 prescriptions for Employee Engagement in 2012. Prescription : Repeat daily for the remainder of 2012. Extra Strength Prescription to help you lighten up: Achieve Results Build Relationships Employee Engagement 2012 management significant simple small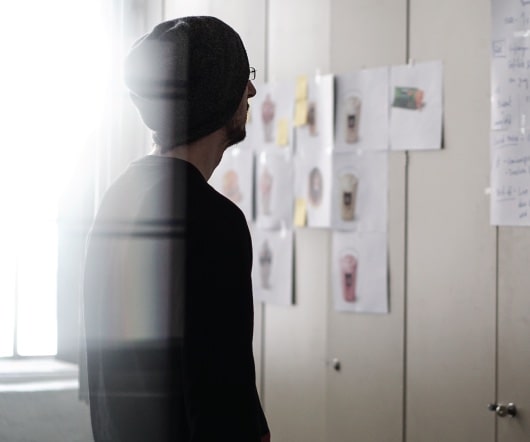 Number 1 – 12 Daily Employee Engagement Prescriptions for 2012 (Five Zingers From 2012)
David Zinger
DECEMBER 30, 2012
The top blog post for 2012 from David Zinger – Happy New Year and all the Best in 2013. Here are 12 prescriptions for Employee Engagement in 2012. Prescription : Repeat daily for the remainder of 2012. David Zinger practiced most of these in 2012 and he will develop new prescriptions for early in 2013. Strive for everyday simple, small, and significant actions. Lighten up your perspective, workload, and intensity.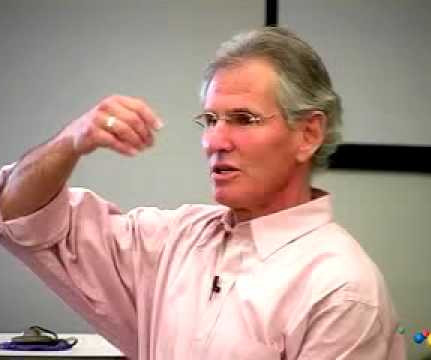 5 Zingers From 2012: Number 5 – Wellbeing and Employee Engagement
David Zinger
DECEMBER 16, 2012
Number 5 from David Zingers 2012 Blog Posts. Employee Engagement 2012 blog posts number 5 wellbeingThis was part 10 of an 11 part series on how managers can improve employee engagement). Enhance Well-being. We need to create wellbeing inside of work.
Just Released – Our 2018 Third-Party Recruiting Benchmark Report
Advertisement
505K LARGEST SALARY $106K $104K $102K $100K $98K $110K $108K 2010 2011 2012 2013 2014 2015 2016 2017 SALARY AVERAGES: YEAR-OVER-YEAR 49% OF RESPONDENTS FROM A. 2018 THIRD-PARTY RECRUITING BENCHMARK REPORT THE DEFINITIVE COLLECTION OF. INDUSTRY TRENDS IN CRITICAL.

Benchmarking