2012
Related Topics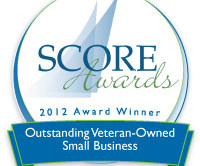 Aurico wins 2012 SCORE Award
Aurico
AUGUST 15, 2012
has been chosen as the recipient of the 2012 SCORE Award for Outstanding Veteran-Owned Small Business sponsored by Insperity. We are proud and honored to announce that Aurico Reports, Inc.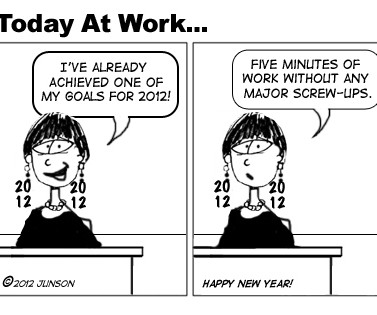 12 Daily Employee Engagement Prescriptions for 2012
David Zinger
JANUARY 3, 2012
Here are 12 prescriptions for Employee Engagement in 2012. Prescription : Repeat daily for the remainder of 2012. Extra Strength Prescription to help you lighten up: Achieve Results Build Relationships Employee Engagement 2012 management significant simple small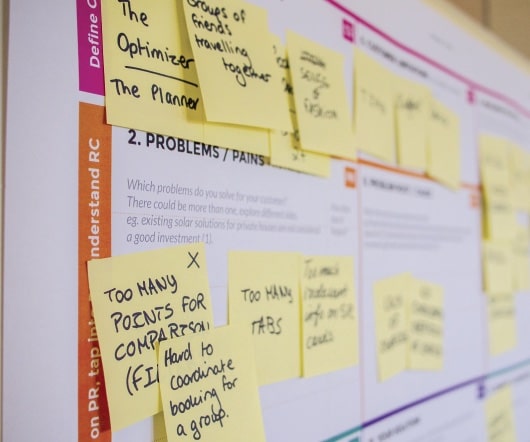 April 2012 Carnival of Leadership Development: Earth Day Edition
QAspire
APRIL 1, 2012
Welcome to the April 1st 2012 Carnival of Leadership Development. I'd like to dedicate this edition of Carnival to Earth Day 2012 , celebrated every year on 22nd April as a movement to protect the beautiful planet we all have inherited. Namaste!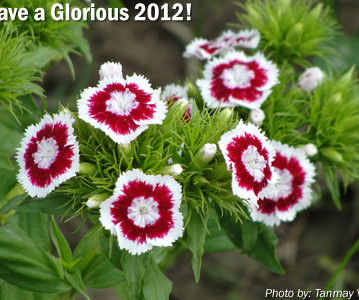 What We Need The Most in 2012?
QAspire
JANUARY 1, 2012
On that note, wish you an "excellent" 2012. Books/Reviews Random Musings 2012 change managing change sense of urgency urgency