2022
Related Topics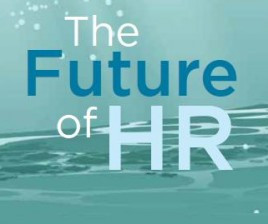 Is This Really How the World of HR Will Look in 2022?
TLNT: The Business of HR
DECEMBER 24, 2014
The world of workplace rewards in 2022 may feature scary aspect s where constantly-monitored employees are overworked, paid only for performance and pitted against each other, only to be discarded if found wanting, according to a major survey.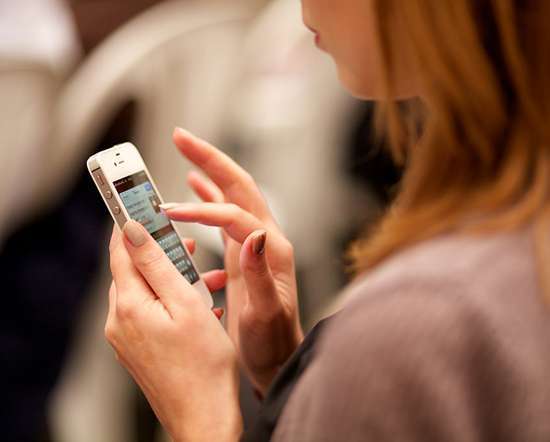 #SXSW Coverage: 5 Ways Virtual Reality Finally Enters HR Space
Workology
MARCH 12, 2017
Experts estimate that the virtual reality and augmented reality market will be worth $120 billion by 2022. This week I'm in attendance at the SXSW Conference in Austin, TX, and virtual reality is the belle of this ball. It is everywhere in expo halls, pitch sessions, parties and conversations by attendees at neighboring bars and […]. HR fourth transformation SXSW virtual reality vr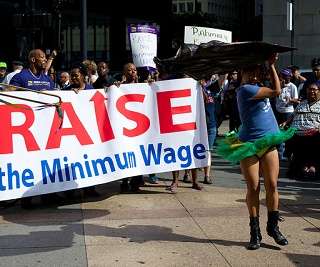 Preparing for California Minimum Wage Increases in 2017 and Beyond
Acacia HR Solutions
DECEMBER 14, 2016
in January of 2017 and will increase incrementally through 2022 where it will be $15 per. Every time I log into one of my client's payroll systems over the past couple of weeks I receive a pop up reminder about the minimum wage hike happening in 2017.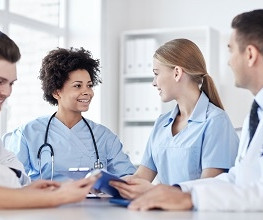 Be Prepared for the Healthcare Hiring Shortage
BALANCEview HR
JUNE 30, 2016
The Bureau of Labor Statistics reported the nursing industry will grow 15 percent between 2012 and 2022. It shouldn't come as a surprise that recruiters around the country are ramping up their efforts to hire the top healthcare talent available.