Presentation
Related Topics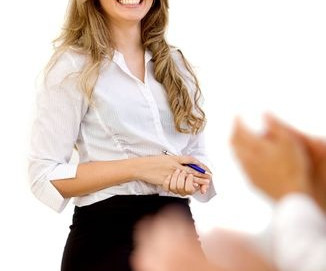 New at Making Presentations? Check out these Tips from the Pros
The People Equation
MARCH 14, 2016
You've been asked to make a presentation at a meeting and it's not something you do every day. Here's a round-up of tips for how to present with flair and confidence at your next meeting. Check out Nancy Duarte's blog on creating powerful presentations.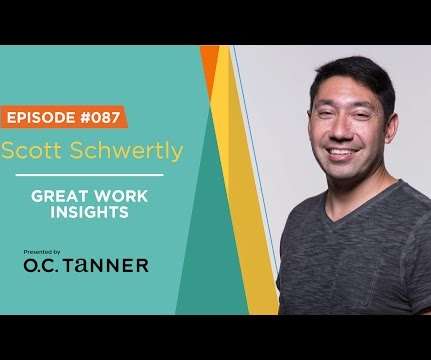 podcast: scott schwertly on understanding your presentation persona
O.C. Tanner
APRIL 12, 2017
In this session of the Great Work Insights Podcast, Todd Nordstrom speaks with Scott Schwertly, CEO of Ethos3 and author of How to Be a Presentation God and What's Your Presentation Persona? 2:57 – To ask yourself: "What am I like when I present?".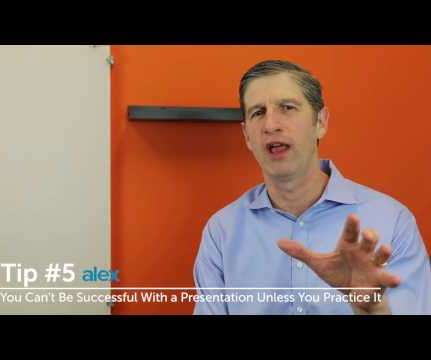 VIDEO: 5 Presentation Tips for HR Pros Who Hate Giving Presentations.
The HR Capitalist
MARCH 23, 2017
Let's face it, most of you hate to present. Those of you that have to present occasionally tolerate it. I think there's a couple of things you can do to get better at presentations, have some fun and most importantly, be viewed as a better than average slide jockey.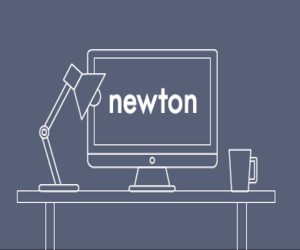 Secrets to Boost Your Offer Acceptance Rates!
Advertisement
The Verbal Oer Once you have internal buy in and specific figures, you must call the candidate to present the. When presenting the oer, always have an agenda and a plan. to a counter oer from their present. Making a candidate a job oer is a pivotal point.

Compensation