2005
Related Topics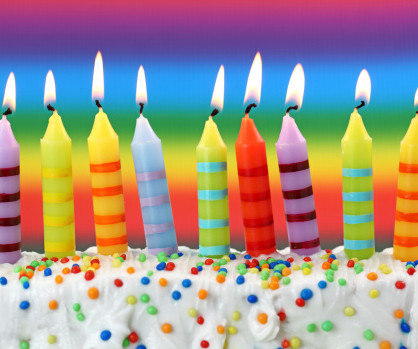 Workday Turns 9: A Look Back at What We Saw in 2005
Workday
MARCH 25, 2014
I recently spoke at a conference where I was asked the question, "What did Workday see in the market that made you think there was any opportunity for a new enterprise player?" Time constraints and the element of surprise conspired to make my answer sub-optimal at the moment.
Signs of the Corporate Death Spiral #4 - Competing like it's 2005
Steve Boese
DECEMBER 5, 2016
And back in 2004 or 2005, a cell phone (and network), that could not be counted on to reliably carry good quality voice calls was, well, pretty much worthless. Blah, blah, blah and suddenly we are back in 2005. But at least we are now ready to compete with Verizon in 2005.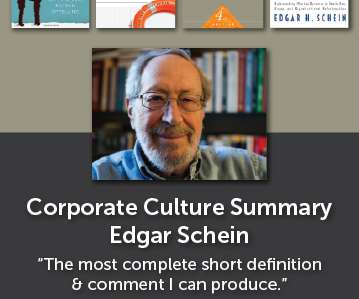 Is Your Company's Culture Positioned to Drive Innovation?
Culture University
OCTOBER 19, 2016
The Boston Consulting Group's 10th annual global survey of the state of innovation shows that 79 percent of respondents ranked it as the company's top-most priority or a top-three priority—the highest percent since the survey began in 2005. Innovation continues to be a hot topic.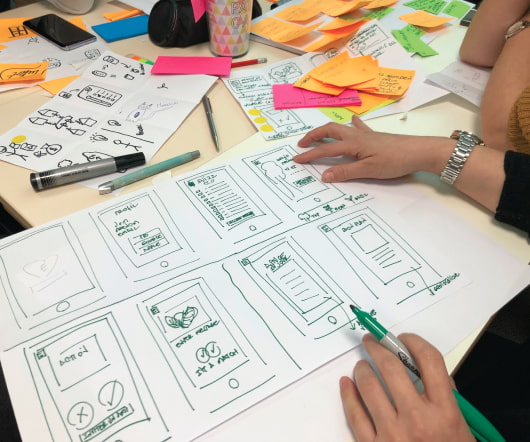 Why We Hate HR: It's Often A Problem of Professional Development
Josh Bersin
AUGUST 3, 2014
The most famous was "Why I Hate HR" published in 2005 in Fast Company, followed by. Over the years I've read article after article about what's wrong with Human Resources. Bersin & Associates, Leading Research and Advisory Services in Enterprise Learning and Talent Management. Human Resources