2021
Related Topics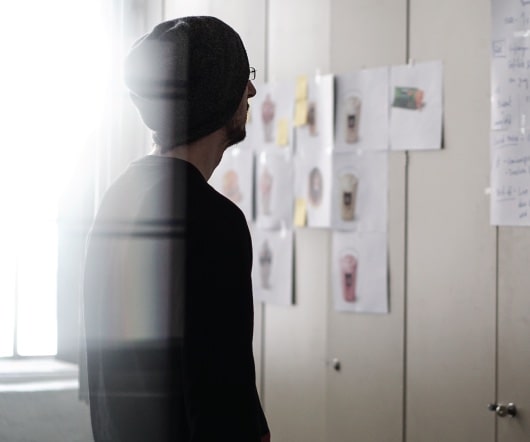 Postcard from the Future: A CHRO in 2021
Workday
SEPTEMBER 13, 2016
Imagine someone who leads a high-impact HR organization in the year 2021: The CHRO—or perhaps her title is Chief Employee Experience Officer or Chief People Officer—connects to an earnings call to help the CEO explain how new people programs drove the latest uptick in profitability. The post Postcard from the Future: A CHRO in 2021 appeared first on Workday Blog. We often talk about the future, but how often do we describe it?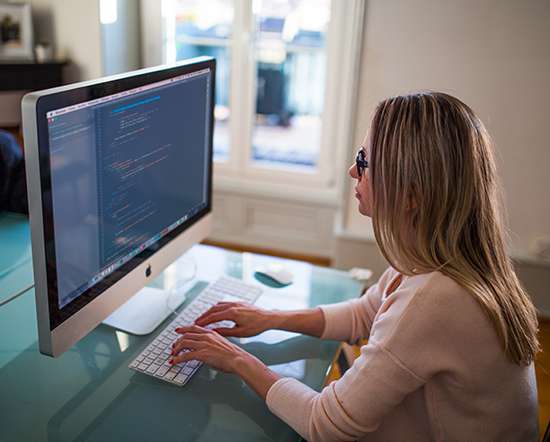 EEOC to Ratchet Up Scrutiny of Gig Economy Employers
TLNT: The Business of HR
OCTOBER 20, 2016
This week the Equal Employment Opportunity Commission approved an updated Strategic Enforcement Plan (SEP) for fiscal years 2017–2021, setting out its priorities and strategies for the near term.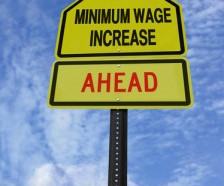 Sacramento Passes Local Minimum Wage Ordinance
HRWatchdog
NOVEMBER 4, 2015
2021: Annual adjustments for inflation. Minimum wage in Sacramento would increase to $12.50/hour by 2020. Last week, the Sacramento City Counci l passed a local minimum wage ordinance with the first increase scheduled for January 1, 2017.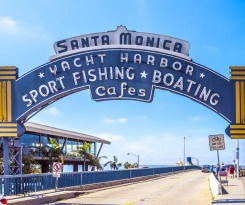 Santa Monica Approves Minimum Wage Increase
HRWatchdog
MARCH 10, 2016
Employers with 25 or fewer employees will be phased in a year later, starting July 1, 2017, at $10.50/hour and reaching $15.00/hour by July 2021.