2021
Related Topics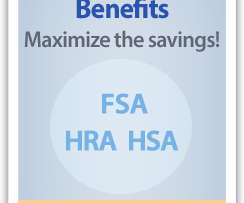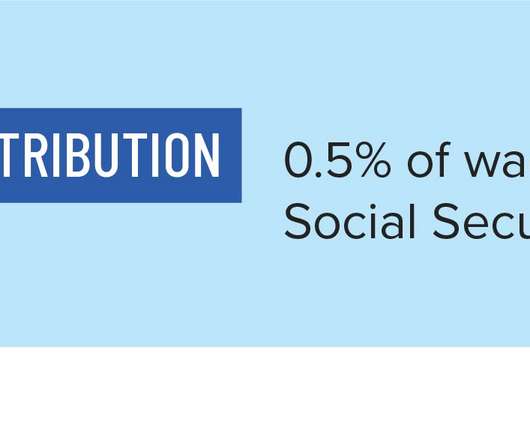 Connecticut Paid Family Leave, Coming in 2021
Patriot Software
AUGUST 19, 2019
Starting January 1, 2021, employers whose employees work in the state must begin handling Connecticut paid family leave contributions. The post Connecticut Paid Family Leave, Coming in 2021 appeared first on Payroll Tips, Training, and News.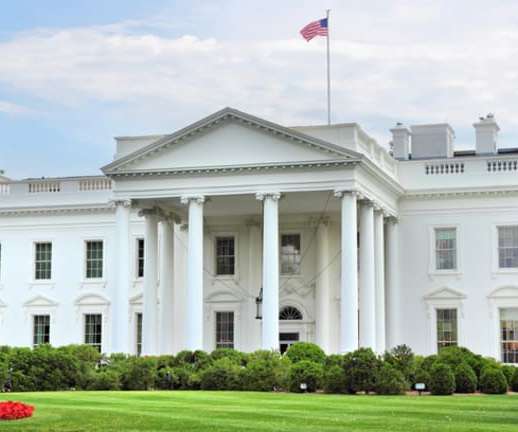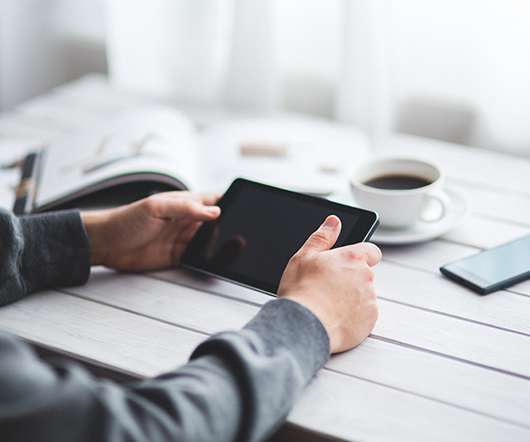 OFCCP Extends TRICARE Until 2021
Berkshire Associates
MAY 25, 2018
The freeze has been in effect for four years, and will now expire on May 7, 2021. On May 18 th , the Department of Labor issued a press announcement about the publication of a new OFCCP Directive. The Directive extends the enforcement moratorium related to Affirmative Action obligations of TRICARE providers for 2 years. The original extension was set to end in May 2019. The extension also applies to Veterans Affairs Health Benefits Program (VAHBP) providers. Affirmative Action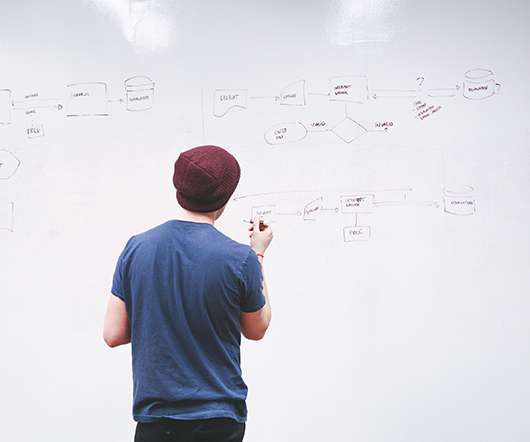 What Will HR Look Like in 2021?
Namely
MAY 17, 2018
HROS surveyed over 500 professionals from 36 different countries on their HR strategies and expectations looking ahead to 2021. Of those who didn't have it already, 48 percent said they'd implement analytics software by 2021. HROS respondents predicted that recruiting would be less impactful to business goals by 2021, while they expected the impact of talent initiatives like learning and development to increase. What does the future hold for HR?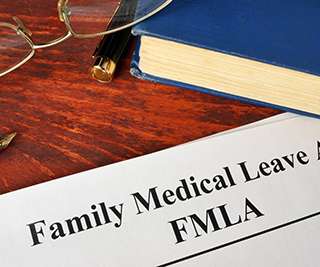 DOL's FMLA Forms Now Sporting 2021 Expiration Date
HR Daily Advisor
SEPTEMBER 5, 2018
The new forms, available on the DOL website , are identical to the old forms except they now carry an August 31, 2021, expiration date. The post DOL's FMLA Forms Now Sporting 2021 Expiration Date appeared first on HR Daily Advisor. The U.S.