Blog
Related Topics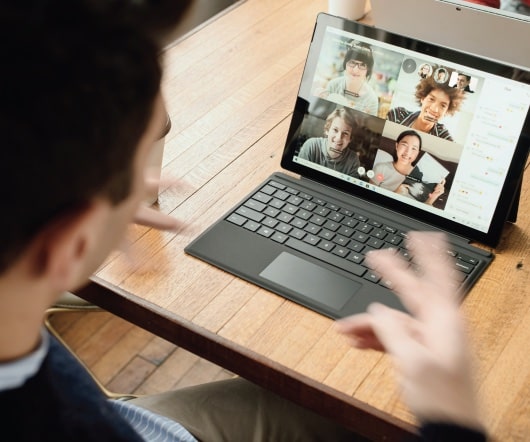 Guest Blogging for EmployeeConnect
EmployeeConnect
AUGUST 11, 2016
Contributing to the EmployeeConnect Blog is about sharing your passion and expertise with thousands of other HR professionals everywhere in the world. The articles you can read on the EmployeeConnect blog are shared across our social media platforms (Facebook, LinkedIn, Twitter and G+), giving you the opportunity to appear in front of the eyes of thousands of readers.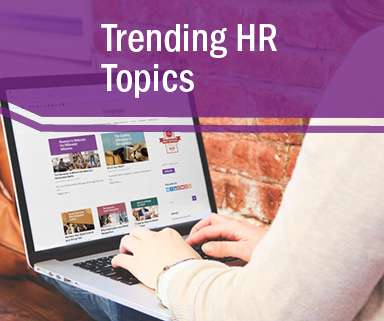 Engage Blog: Top 10 HR Blogs of 2016
Achievers
JANUARY 24, 2017
Social Media & Blog Manager, Achievers. For Achievers and the Engage Blog, 2016 was extremely eventful. Here on the Engage Blog, readers enjoyed a wide variety of HR topics in 2016. To recap the hottest HR themes from last year, we've compiled our top 10 blogs of 2016.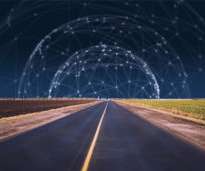 The Top 10 Blogs of 2016
DATIS
JANUARY 3, 2017
Explore the top 10 DATIS blogs of 2016 below: 10. We look forward to providing you with more top blogs in 2017 that can enable help your organization continue on the path to innovation and growth. As 2017 begins, it's a great time to reflect on the popular topics and trends of 2016.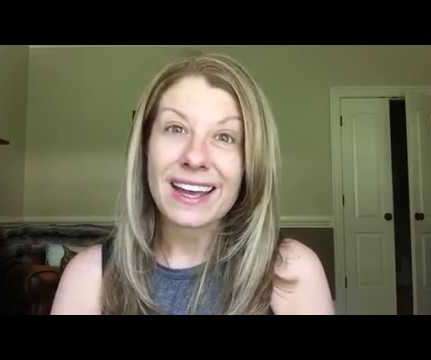 The ROI of Blogging
Laurie Ruettimann
APRIL 28, 2017
Unless your blog is your full-time job — or you see it as a legitimate side hustle — the quality will vary depending upon what's happening in your real life. But what's the ROI of blogging? What can blogging help you accomplish in life that no other platform can?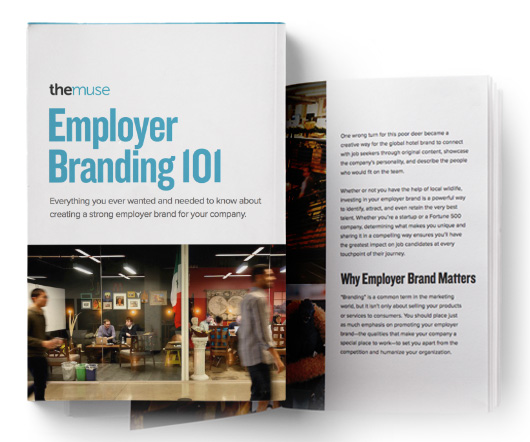 Employer Branding Ebook
Advertisement
blog posts, executive. blogs, press hits, event information, creative. Do you have articles and blog posts written by. 1Employer. Branding 101 Everything you ever wanted and needed to know about. creating a strong employer brand for your company.

eBook