Webinar
Related Topics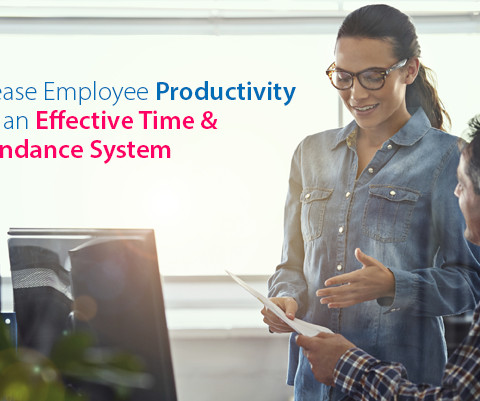 Increasing Employee Productivity [webinar]
nettime solutions
JANUARY 21, 2016
Join us for our 30-minute webinar to discover how a comprehensive time and attendance program can increase your employee productivity levels and improve employee morale Employees are what make, build and grow a business. Their success often directly equates to a business' success.
Creating A Listening Culture In Your Workplace [Webinar]
Waggl
APRIL 6, 2017
Waggl is thrilled to feature his insights on creating an engaged workforce in our April webinar. Business Strategy Community Engagement Employee Feedback Juniper Networks WebinarsCraig Bardenheuer is the Vice President of Worldwide Business Innovation and Growth at Juniper Networks.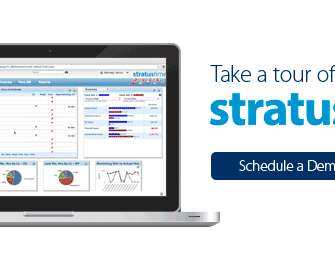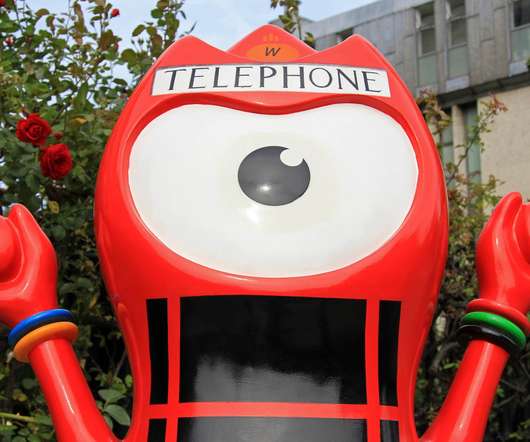 Webinar: Creating A High Performing Remote Company Culture
15Five
MAY 3, 2017
Our latest 15 Minutes of 15Five Webinar is all about remote company cultures: 1) Weekly Rituals: Go Beyond the Business & Have Some Fun. Culture collaboration company culture employee feedback remote employees remote teams webinar