UpstartHR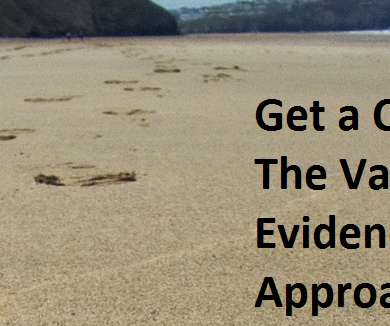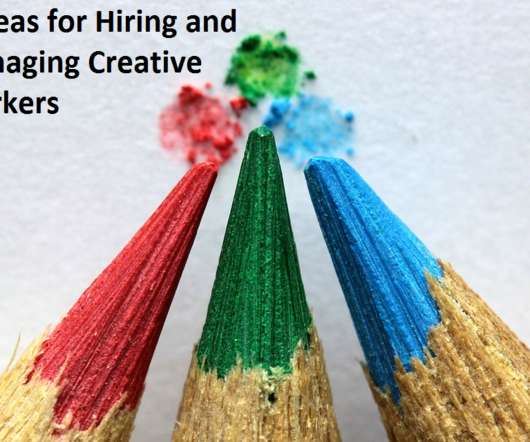 7 Strategies for Hiring and Managing Creative Employees
UpstartHR
NOVEMBER 28, 2016
Today we're going to explore the intersection of creativity, innovation, and intrapreneurship (entrepreneurial activities occurring within an organization) and how these activities bring value to the business world. I hope you enjoy! Innovation is a curious thing.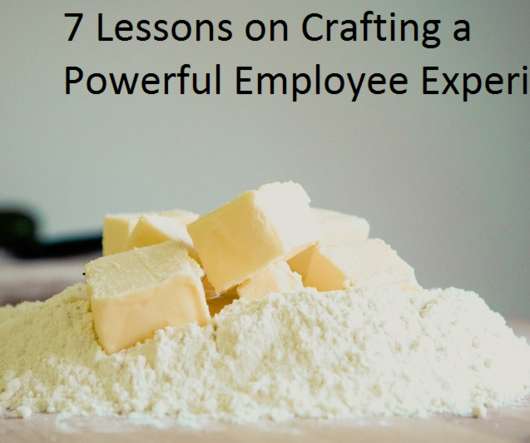 7 Lessons on Creating a Powerful Employee Experience
UpstartHR
FEBRUARY 13, 2017
I just finished reading a brand new book called The Employee Experience. It's a great look at the relatively new concept of creating an experience for employees, not just trying to engage them or do some other one-off program that doesn't deliver long-term results.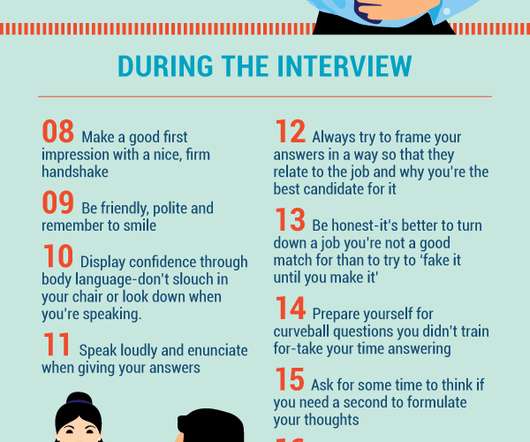 20+ Job Interview Do's and Don'ts That Good Candidates Follow
UpstartHR
JANUARY 10, 2017
As an HR professional, I am used to being on the interviewer's side of the hiring table. That makes it easy for me to forget all the hard work candidates put into preparing for their interviews—well, some candidates.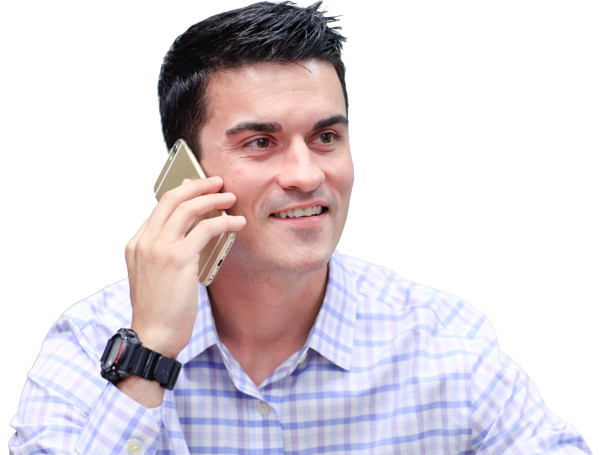 How to Find the Best Human Resource Management Software
Advertiser: Software Advice
How can you find the system that best meets your needs and budget without expending hours of research? I'd like to introduce you to Software Advice – a trusted resource for software buyers. Our team of unbiased software advisors have reviewed dozens of HR software systems. They can help you shortlist top systems, eliminate weeks of research and avoid costly mistakes. Fill-out the form and an advisor will contact you with pricing details on up to five systems that meet your specific needs - for FREE!"

Software