Sat.Feb 11, 2017 - Fri.Feb 17, 2017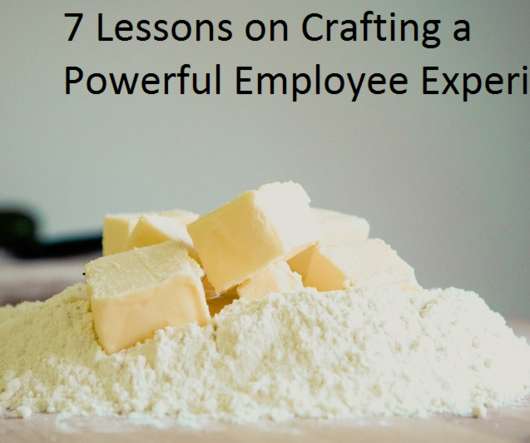 7 Lessons on Creating a Powerful Employee Experience
UpstartHR
FEBRUARY 13, 2017
I just finished reading a brand new book called The Employee Experience. It's a great look at the relatively new concept of creating an experience for employees, not just trying to engage them or do some other one-off program that doesn't deliver long-term results.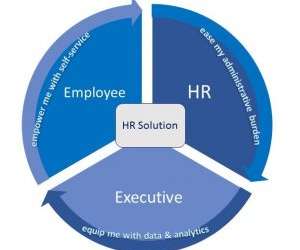 The Role (HR) Technology Can Play in the Employee Experience
PeopleStrategy
FEBRUARY 16, 2017
As a marketer, I've been trained to segment audiences based on a variety of variables (i.e. age, gender, behaviors) and to deliver tailored messages to each audience based upon what we believe to be their desired goal, objective or experience.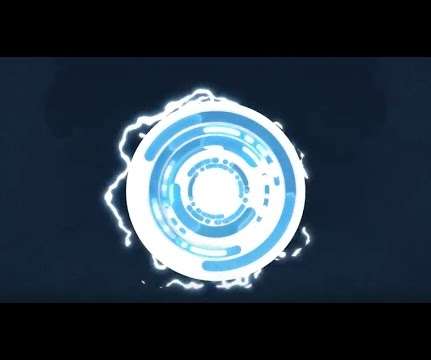 A Template for Crafting the Best Job Descriptions
ClearCompany HRM
FEBRUARY 11, 2017
Accurate, engaging job descriptions and posts serve three equally important purposes. They help you comply with employment laws, draw better-qualified applicants and are a first step toward creating a more consistent and stronger process for hiring more "A Players."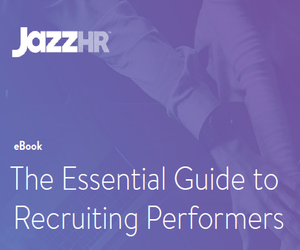 The Essential Guide to Recruiting Performers
Advertisement
When your company needs to bring on new talent, it's tempting to do whatever it takes. But hiring just anyone isn't the solution. Download JazzHR's, The Essential Guide to Hiring Performers, to learn how you can create a scalable recruiting process that results in great hires.

JazzHR
More Trending