2008
Related Topics
Talent management and ISO 9001:2008 Clause 8
Halogen Talent Managment
FEBRUARY 9, 2015
Do you think HR has nothing to do with ISO 9001:2008? Using a talent management system can help you meet the requirements and certifications set out in ISO 9001:2008, improve your company's operations, align individual and organizational goals, and boost customer satisfaction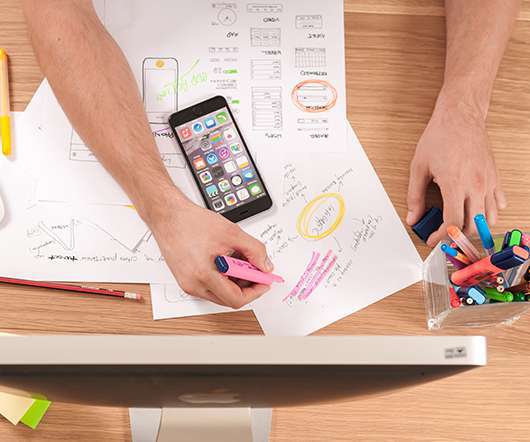 Career Changes and Salary
Evil HR Lady
JULY 2, 2008
I want to join the wonderful world of HR because it is just so darn interesting. I really think I could be a good HR analyst going into comp and benefits since I have been in consulting for six years and have a lot of financial data analysis, communication, and customer service skills.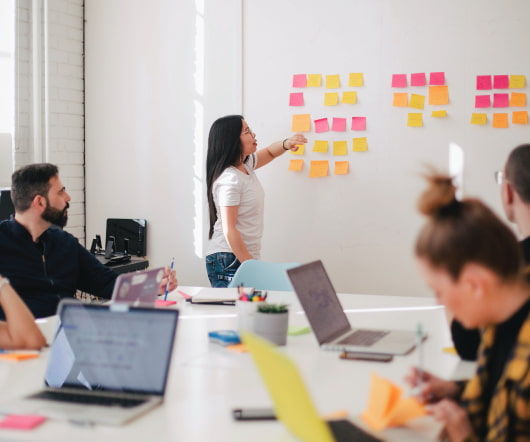 HR Roles
Evil HR Lady
JUNE 14, 2008
First I must say how much I've enjoyed your blog – it helped me a lot when I applied for a new job last year. Now (for only the second time in my career) I work for a company that is large enough to actually have an HR department! My question is, I see references to roles such as 'HR Generalist' and 'HR Business Partner', and I'm sure there are more I haven't found yet. Could you please give a quick summary of the various HR roles and the differences? Oh the desire for Snark is overwhelming me.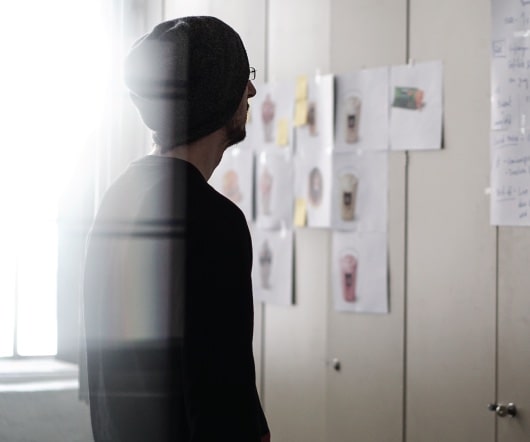 Drinking at Lunch
Evil HR Lady
JUNE 4, 2008
I am a Project Manager who was reprimanded for going out to a restaurant for lunch with several employees. One of them had a beer and upon returning to the office he commented to the newly appointed (inexperienced and unqualified) "Executive Assistant" what she missed for not going with us. I don't believe the company is liable if we are hourly paid employees during a lunch not paid by the company and not related to work in any way.