Sat.Feb 25, 2017 - Fri.Mar 03, 2017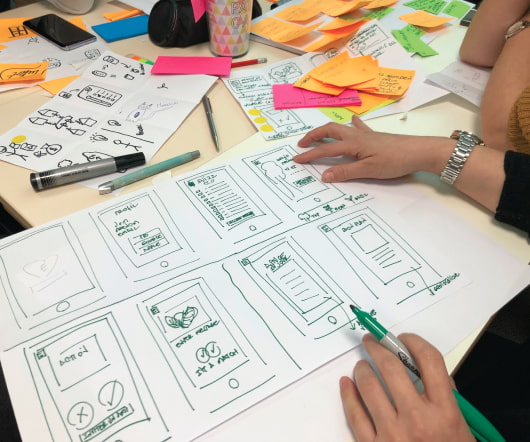 12 Powerful Tips to Build an Employee Recognition Culture
EmployeeConnect
FEBRUARY 27, 2017
About 65 percent of the people in one survey reported that they received no recognition over the last 12 months for their work.In the same report, 89 percent of employers feel that most employees leave their companies to earn more money. However, most workers who leave their jobs cite lack of appreciation as a major reason for seeking other opportunities.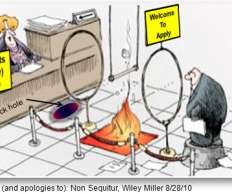 A First Impression Matters (& HR Can Control It)
PeopleStrategy
FEBRUARY 28, 2017
In our continuing exploration of how HR technology and processes impact the experience of employees , business leaders and the organization itself, we wanted to turn our attention to talent acquisition. Sadly, talent acquisition is where some of the worst experiences happen.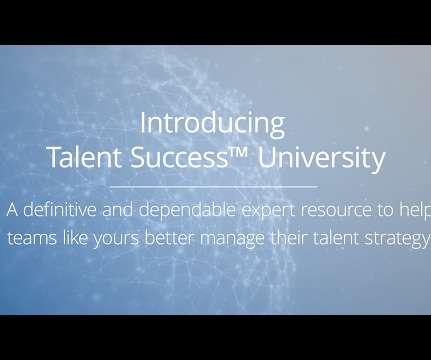 Recruiting Through LinkedIn? Check Out These Top Changes
ClearCompany HRM
FEBRUARY 26, 2017
When LinkedIn reported in late 2016 that they would be updating their website's look and functionality, many were excited. Many were also worried: How would the changes affect recruiting? Would it be helped or hindered by the new design? Recruiting & Sourcing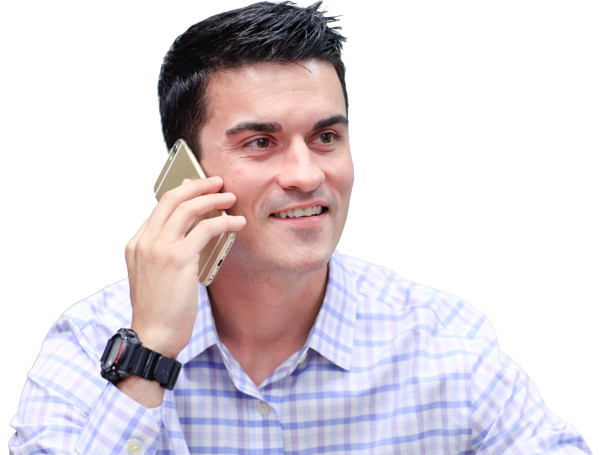 How to Find the Best Human Resource Management Software
Advertiser: Software Advice
How can you find the system that best meets your needs and budget without expending hours of research? I'd like to introduce you to Software Advice – a trusted resource for software buyers. Our team of unbiased software advisors have reviewed dozens of HR software systems. They can help you shortlist top systems, eliminate weeks of research and avoid costly mistakes. Fill-out the form and an advisor will contact you with pricing details on up to five systems that meet your specific needs - for FREE!"

Software
More Trending