Workshop
Related Topics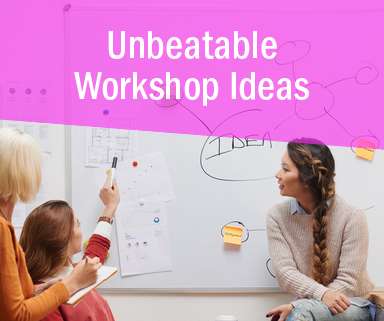 5 Fun Employee Workshops to Host in the Office
Achievers
MARCH 28, 2017
Office workshops break up the day, boost employee loyalty, and reduce turnover because they communicate the message that each individual contributor is more than a number. The key is in choosing the right workshops; the less they feel like a chore for employees, the more effective they'll be.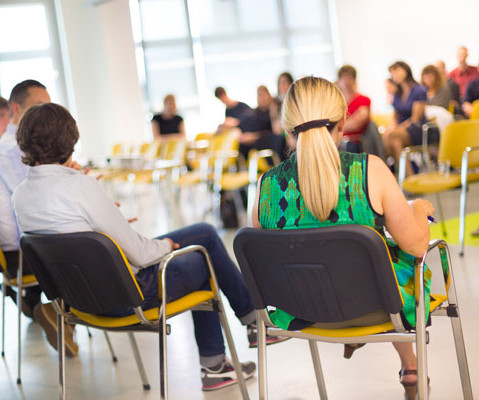 5 Happiness Workshop Activities That Boost Team Success
Get Hppy
SEPTEMBER 25, 2016
At Happy Brain Science, we have curated many activities that we facilitate in our workshop The Science of Being Happy and Productive at Work. These happiness workshop activities help employees to increase optimism, boost brain function, and build team trust through shared experiences.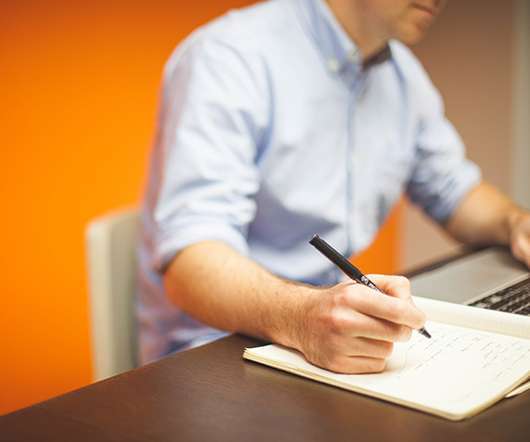 Ultimate Workshop Learns: Why Roadshows Resonate with HR
marenated HR
MAY 2, 2017
Here were some ideas that got shouted out during and interactive portion of the workshop: WOW Snack: Basically, it was to find out the new hire's favorite snack and have it waiting for them at their desk when they arrived. Instead of using just our technical and intellectual prowess when it comes to solving the issues of our workforce, Jarik showed the workshop attendees how to use their "whole brain" to help employees struggling with issues at work.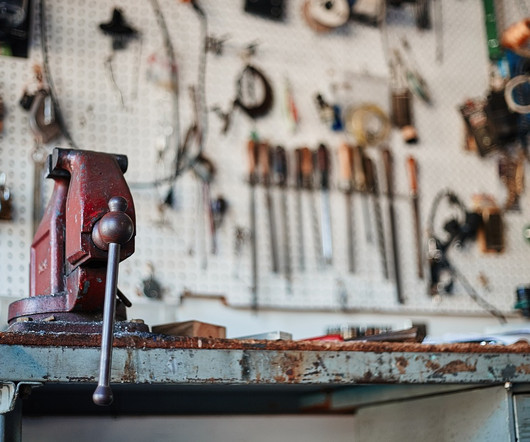 The 2 Minute Guide to Memorable Employee Workshops
CultureIQ
JUNE 19, 2015
Employee workshops range from fall-asleep-boring to over-the-top entertaining. On one hand, you want to make your upcoming workshops as informative as possible without lulling employees to sleep. Here's how to make your next employee workshop pop without losing its fizzle.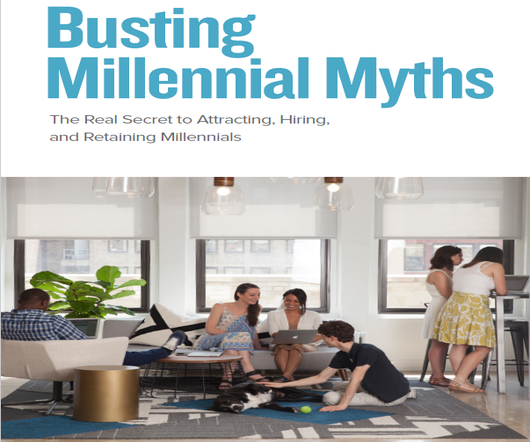 Download Now: Busting Millennial Myths
Advertisement
through classes, conferences, workshops, and books. ongoing workshops that help employees. 1Busting. Millennial Myths The Real Secret to Attracting, Hiring, and Retaining Millennials 3Spreading the Word Hello! Is it Me You're Looking For?

eBook