Workshop
Related Topics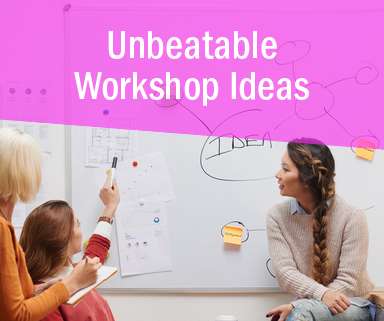 5 Fun Employee Workshops to Host in the Office
Achievers
MARCH 28, 2017
Office workshops break up the day, boost employee loyalty, and reduce turnover because they communicate the message that each individual contributor is more than a number. The key is in choosing the right workshops; the less they feel like a chore for employees, the more effective they'll be.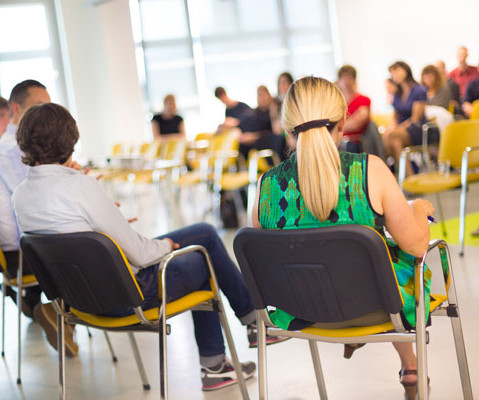 5 Happiness Workshop Activities That Boost Team Success
Get Hppy
SEPTEMBER 25, 2016
At Happy Brain Science, we have curated many activities that we facilitate in our workshop The Science of Being Happy and Productive at Work. These happiness workshop activities help employees to increase optimism, boost brain function, and build team trust through shared experiences.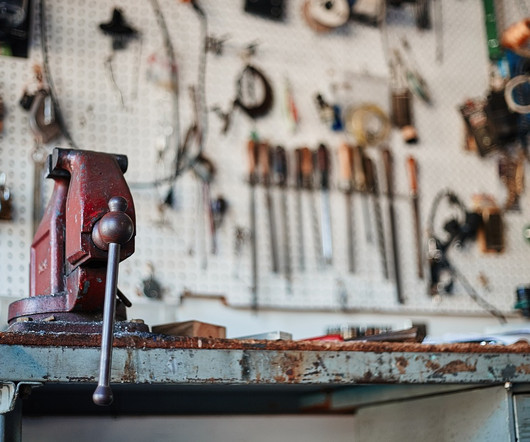 The 2 Minute Guide to Memorable Employee Workshops
CultureIQ
JUNE 19, 2015
Employee workshops range from fall-asleep-boring to over-the-top entertaining. On one hand, you want to make your upcoming workshops as informative as possible without lulling employees to sleep. Here's how to make your next employee workshop pop without losing its fizzle.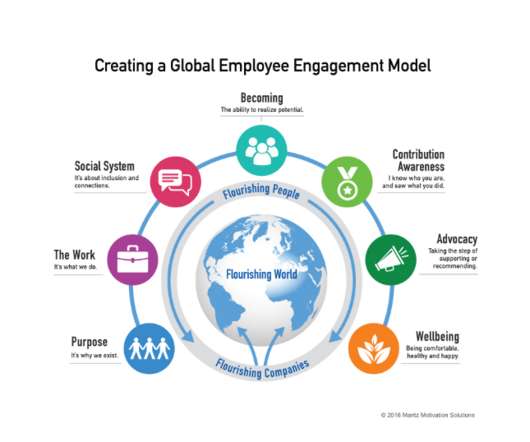 An Employee Engagement Model for Santa's Workshop
Maritz Motivation
DECEMBER 21, 2016
We sourced input from around the world to define seven dimensions of engagement: Approaching the holiday season, we asked ourselves how Santa's Workshop stacks up to our model: Purpose (Why we exist) — Santa, the elves and reindeer have a clear line of sight to the meaning in their work.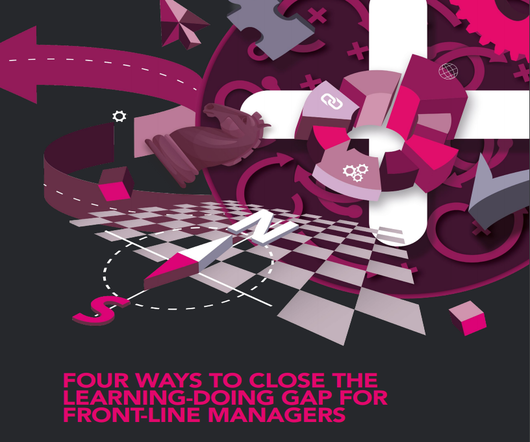 4 Ways to Close the Learning-Doing Gap for Front-Line Managers [GUIDE]
Advertisement
Typically, the training provider will run anything from an afternoon session to a several day workshop, focusing on topics like coaching or managing performance. FOUR WAYS TO CLOSE THE. LEARNING-DOING GAP FOR. FRONT-LINE MANAGERS 4FOREWORD We're in business to help organizations.

Wellness