2018
Related Topics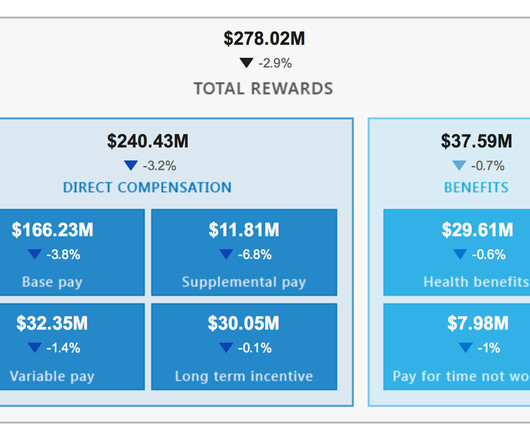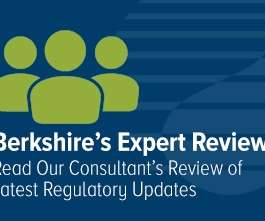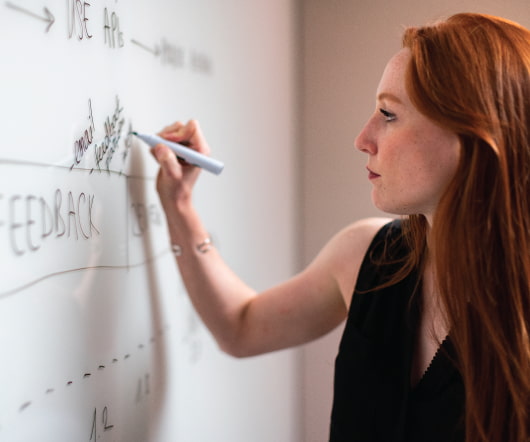 Just released: ACA's 2018 out-of-pocket maximums
HR Morning
JANUARY 4, 2017
The Department of Health and Human Services (HHS) just released the 2018 out-of-pocket (or "cost-sharing") limits for non-grandfathered group health plans covered under the ACA. 2018 — $7,350 for self-only coverage and $14,700 for family coverage. The limits for HDHPs haven't yet been released for 2018. This could be one of the last ACA actions before Obamacare begins to be dismantled by the incoming Trump administration. .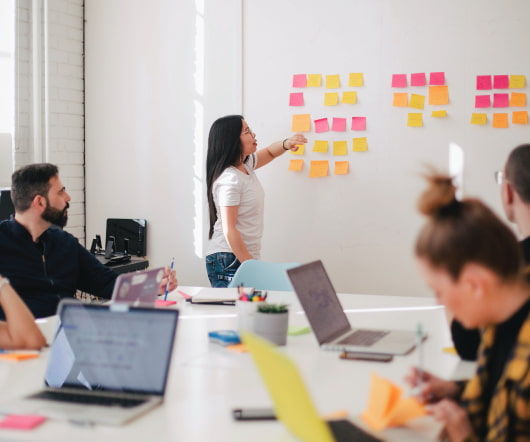 DOL Updates FMLA Forms – Valid through May 2018
HRWatchdog
MAY 26, 2015
Now, the DOL has completed the updates to the forms, and the forms bear a new expiration date of May 31, 2018. The post DOL Updates FMLA Forms – Valid through May 2018 appeared first on HRWatchdog by Gail Cecchettini Whaley. The United States Department of Labor (DOL) has been working for some time on updates to Family and Medical Leave Act (FMLA) forms. On several occasions, DOL extended the expiration dates on the forms while the updates were pending.