hr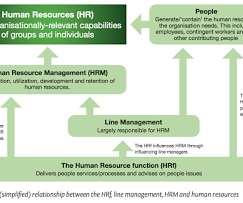 Future Models of HR
Strategic HCM
APRIL 13, 2017
One of the areas which seem to have produced quite a few ideas this year is the future of HR, supporting the broader future of work. My favourite report in this area is probably Henley's: HR with Purpose: Future Models of HR - partly but not just because I contributed to it.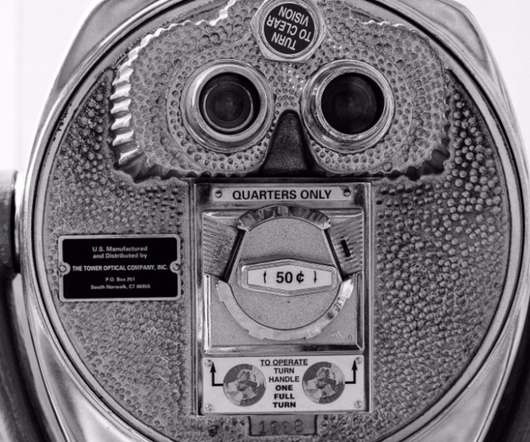 2017 HR Trends Forecast
Pomello
JANUARY 3, 2017
Company culture still reigns supreme within the HR universe, but 2017 HR trends will focus on attracting growth-driven workers to the companies that need them. Even for workplaces with billion-dollar budgets, HR innovators realize that the right corporate focus trumps take-home pay.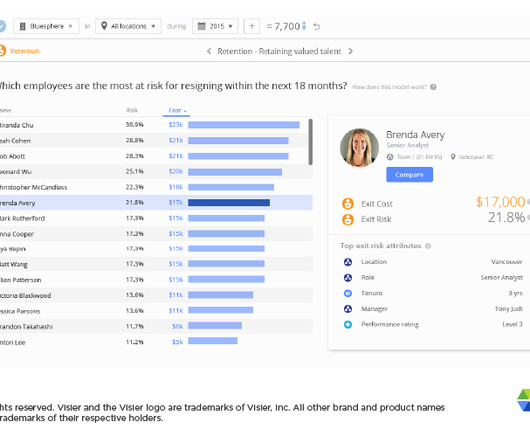 HR Analytics – The "GPS" of True HR Transformation
Visier
MARCH 31, 2016
Since the mid-1990s, the phrase, "HR transformation," has been a part of HR's common vernacular. In fact, it is so often-used some regard it as almost a form of HR "smart talk" – something that many talk about, but few really understand how to do. What is HR Transformation?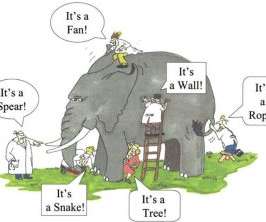 Recognizing the Elephant in the [HR] Room
PeopleStrategy
FEBRUARY 8, 2017
HR technology and processes can be a bit like that elephant. And it also means ensuring that HR and administrative staff have all the tools and flexibility they need to effectively manage the back-end processes that make our companies run.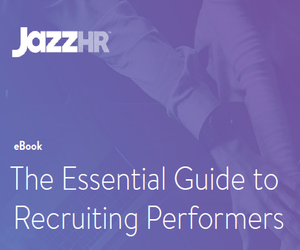 The Essential Guide to Recruiting Performers
Advertisement
other HR responsibilities on your plate. have limited resources, lack a support staff, and have other HR responsibilities. And, if you happen to be a one-person HR department, the stakes are even higher. eBook. The Essential Guide to. Recruiting Performers.

JazzHR