2020
Related Topics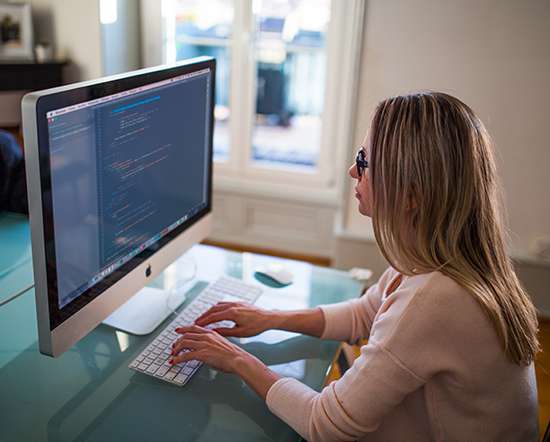 Leaders 2020: Next-Generation Executives And Winning Digital Organizations
SuccessFactors
AUGUST 30, 2016
To read more about the Leaders 2020 study, click here. Employee Engagement Future of Work Human Resources Leadership Lines of Business decision making digital business digital transformation diversity Leaders 2020In the digital economy, the imperative to change along with continuous innovation, rapid decision-making, and continuous changes in a global marketplace is setting new expectations for both organizations and individual leaders.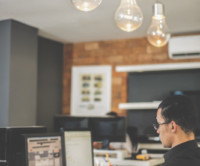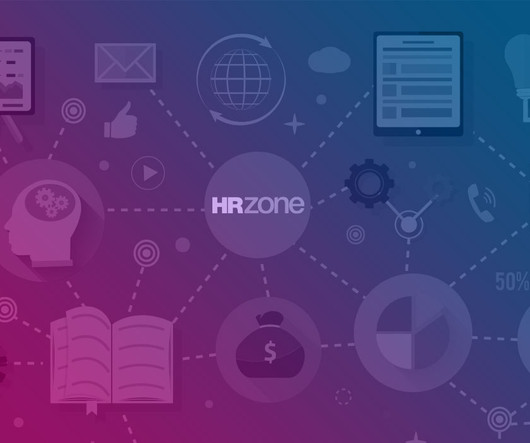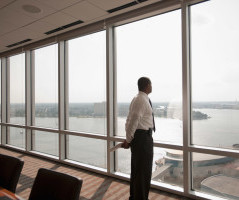 The CFO Role In 2020
SAP Innovation
OCTOBER 1, 2015
Big Data: CFOs already have a lot of data at their fingertips, but in 2020 they will have even more. In 2020, Friedman says expectations placed on the CFO are presumed to be even greater, and CFOs will likely need a much more diverse, multidisciplinary skill set to meet those demands.