Sat.Mar 04, 2017 - Fri.Mar 10, 2017
The Rise of the People Strategy Platform
Visier
MARCH 7, 2017
"Now, more than ever, the corporate strategy for large companies hinges on the people strategy.". This was a key takeaway from a summit of HR leaders and Boston Consulting Group (BCG) experts, who met to discuss the future of HR and the trends shaping it.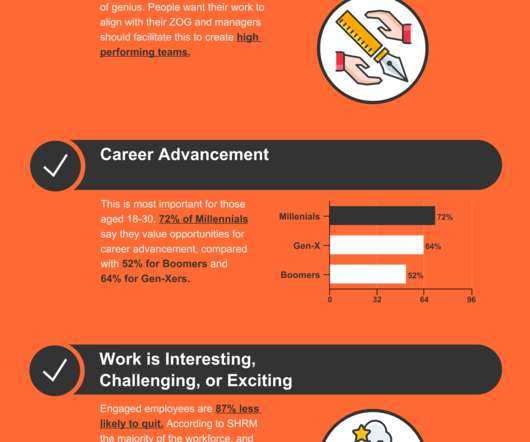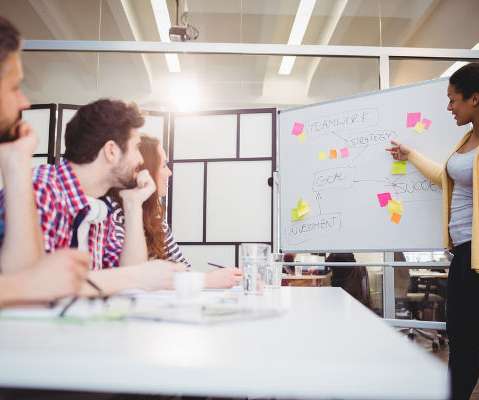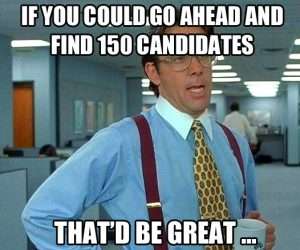 Improving the Hiring Manager Experience with Technology
PeopleStrategy
MARCH 7, 2017
In a recent blog , Mollie Lombardi of Aptitude Research Partners examined the area of talent acquisition through the eyes of the candidate. Now, I turn our attention to the impact talent acquisition tools and processes have on the hiring manager, be that within HR or another department.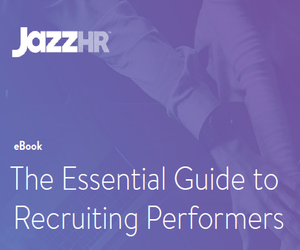 The Essential Guide to Recruiting Performers
Advertisement
When your company needs to bring on new talent, it's tempting to do whatever it takes. But hiring just anyone isn't the solution. Download JazzHR's, The Essential Guide to Hiring Performers, to learn how you can create a scalable recruiting process that results in great hires.

JazzHR
More Trending