2003
Related Topics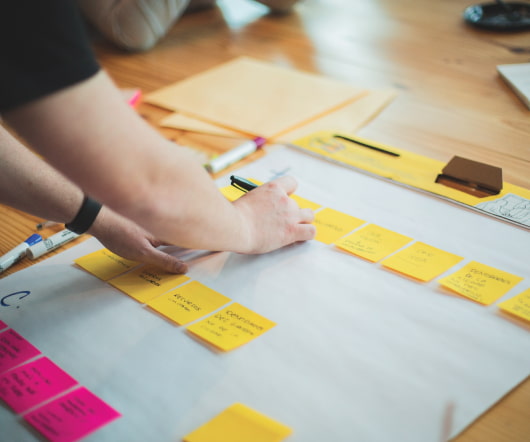 Motivation Lessons from the Boston Philharmonic
Nobscot
FEBRUARY 24, 2003
There''s a neat little article in the back pages of Optimize Magazine about bringing out the passion in employees. The author is not refering to the kind of passion that is every HR Manager''s nightmare, but is talking about the kind of passion that encourages a person to give their very best toward a job well done. What makes this article so interesting is that it''s written not by a business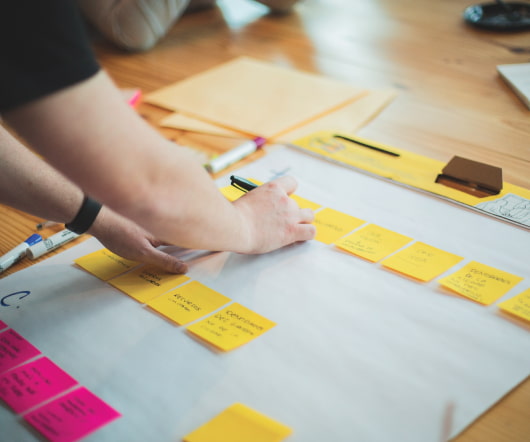 You Can't Automate Your Way Out of Training
Nobscot
FEBRUARY 1, 2003
Unclear on the Training Concept. Information Week, Jan 6 issue, had a newsbyte on a CRM system that said the following: "Three-year old Experion offers hosted software that provides real-time customer data and analysis to let call center reps and bank tellers offer quick answers and sales pitches. Because information is provided on-screen in an easily readable format, reps don''t need as much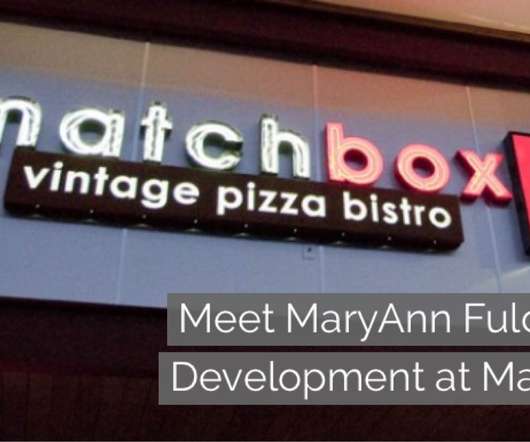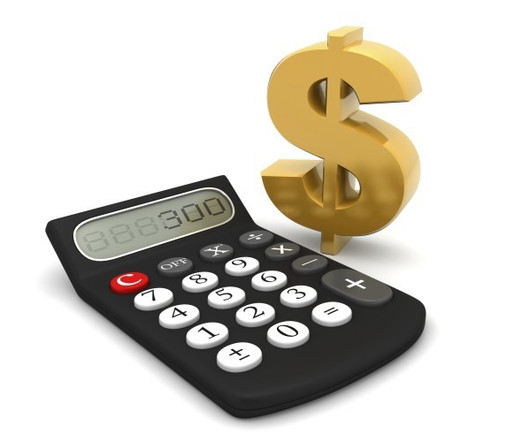 Feds up the ante on workplace law violations
HR Morning
JULY 27, 2016
That's because, for the first time since 2003, the DOL adjusted the penalties for violations of federal laws like ERISA, the FLSA, FMLA and even OSHA.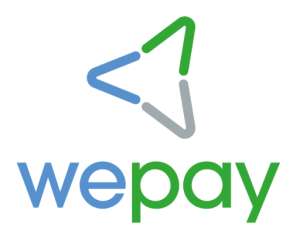 Case Study: Growing Your Sales Organization Beyond The Deal
15Five
MARCH 16, 2017
Kurt has run sales teams for over two decades, and has used the 5-15 methodology since 2003 as a great way to check in with employees on what's holding them back or going well instead of just focusing on the tactics of a particular deal.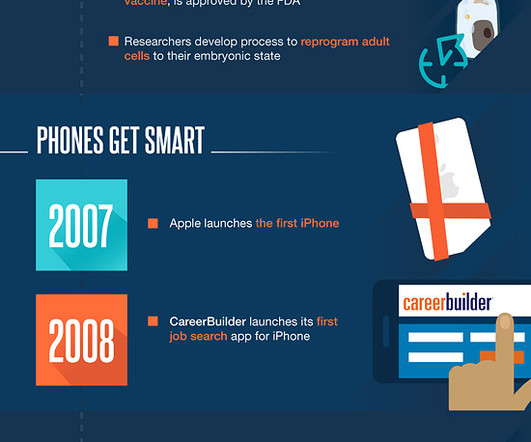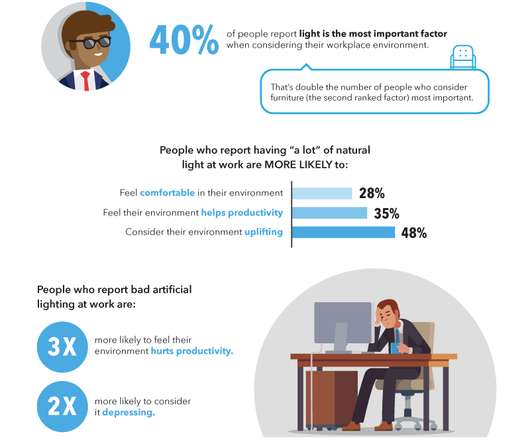 New Data on Impact of Office Design and Décor
TalentCulture
FEBRUARY 20, 2017
In a 2003 survey by Management Today, 97 percent of respondents said they regard their workplace as a symbol of whether or not they are valued by their employer. We've known about the importance of work environments for some time now.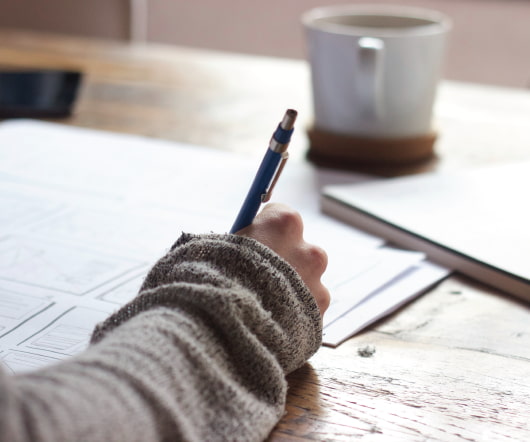 Your 2016 Guide to Finding Your Adventure in Business
HR Ringleader
JANUARY 1, 2016
From 1952 and the theme "Dreams of the Future", 1986's " A Celebration of Laughter ", 2003's " Children ' s Dreams, Wishes and Laughter " to last year's " Inspiring Stories ", I can always relate the selected theme to something I'd like to do or think about in the coming year.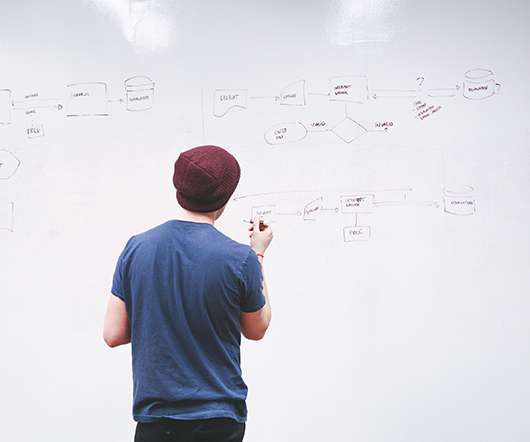 Pitfalls of Working Sick and How It Affects the Workplace
Everwise
OCTOBER 31, 2016
Using information from Google Flu Trends , researchers uncovered that between 2003 and 2015 regions with paid sick-leave laws experienced a 5.5 "Contagious presenteeism" is an erratic plague that businesses worldwide are fighting to get rid of.