2009
Related Topics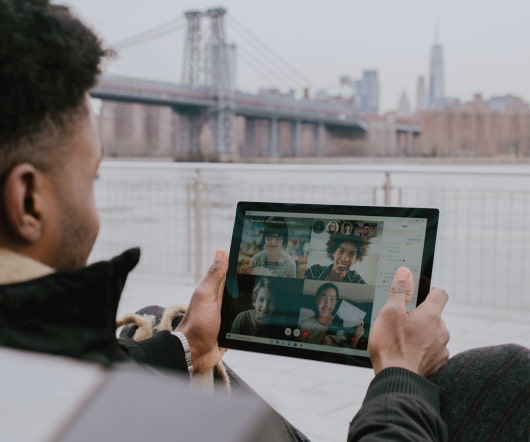 Happy Diwali 2009
QAspire
OCTOBER 17, 2009
Home Go to QAspire.com Guest Posts Disclaimer Happy Diwali 2009 It's that time of the year when our hearts are filled with love and warmth – I wish all readers of this blog, a "VERY HAPPY DIWALI". Photo Courtesy: mar00ned's Flickr stream Tags: Diwali , Diwali 2009 , Happy Diwali Improvement & Development | Tanmay October 17, 2009 10 Comments By tnvora (Tanmay Vora) , October 17, 2009 @ 4:23 pm Twitter Comment What does Indian festival of DIWALI represent?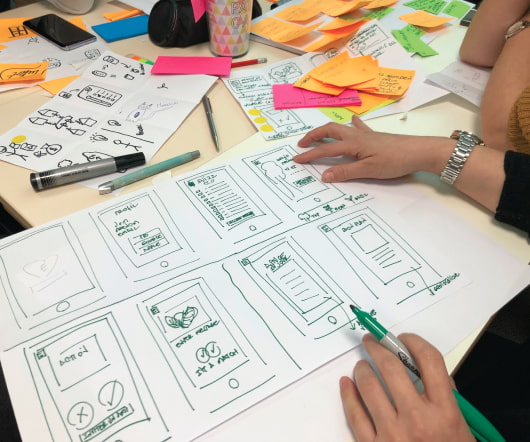 Modern Corporate Training: The Enterprise Learning Framework
Josh Bersin
MAY 24, 2009
Over the last year or so we have talked with hundreds of companies about their desire to transform their corporate training programs to take advantage of social networking, knowledge management, Bersin & Associates, Leading Research and Advisory Services in Enterprise Learning and Talent Management. Learning Culture Learning On-Demand Learning Programs enterprise learning framework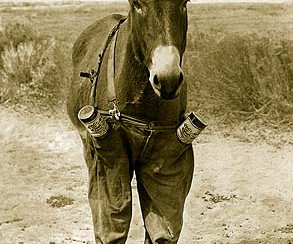 On the Job by Anita Bruzzese: Being a Hiring Manager Doesn't Give.
45 Things
JULY 10, 2009
July 10, 2009 11:24 AM Anita said. July 10, 2009 11:33 AM Brad Shorr said. July 10, 2009 1:06 PM Anita said. July 10, 2009 2:18 PM jcsicareerassist said. July 10, 2009 2:19 PM Anita said. July 10, 2009 2:29 PM Lisa said. July 10, 2009 4:41 PM Anita said.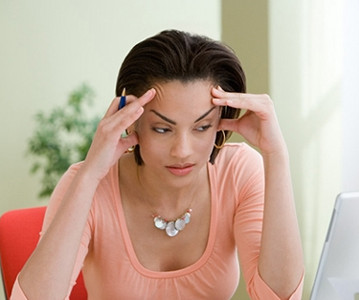 Dealing With Co-Workers Who Won't Pull Their Weight at Work
45 Things
MARCH 23, 2009
It's late. Most of the offices are dark, and the only sound if the "squeak, squeak, squeak" of the cleaning guy's cart as he slowly wheels it down a nearby hallway. At your desk, you try again to focus on the work in front of you.