2019
Related Topics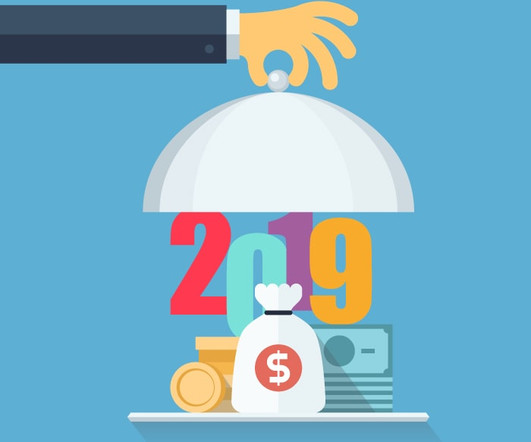 Work Opportunity Tax Credit Extended Through 2019
Paychex
FEBRUARY 15, 2016
31, 2019, giving businesses an ongoing tax incentive to hire certain groups that face barriers to employment, such as veterans, food stamp recipients and teenagers on summer break. President Obama has extended the Work Opportunity Tax Credit (WOTC) through Dec.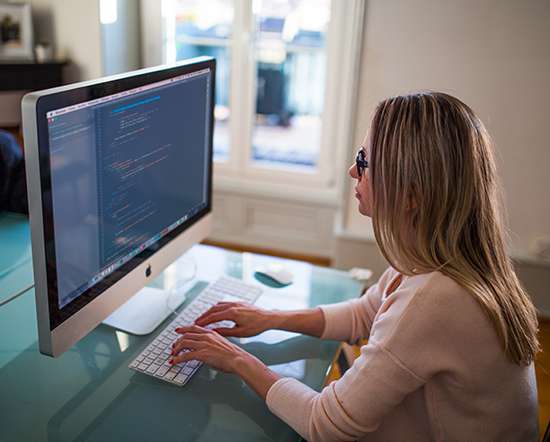 Turn an Applicant's Social Media into an Interview Question
UrbanBound HR
SEPTEMBER 22, 2015
The class of 2019 has just started college, and by the time they graduate, we will be edging up on the tail end of the millennial generation. Behind them is Generation Z, who received a healthy spread of breathless coverage in the New York Times this past week (don't get me started), and unbelievably, there's already discussion about the yet-to-be-born Generation Alpha (can we not?).
Senate Confirms New Member of the National Labor Relations Board
TLNT: The Business of HR
DECEMBER 9, 2014
McFerran – who will replace outgoing member Nancy Schiffer – will remain a member of the Board until December 16, 2019. By Ilyse Wolens Schuman. The U.S. Senate this week confirmed the nomination of Lauren McFerran to serve as a member of the National Labor Relations Board.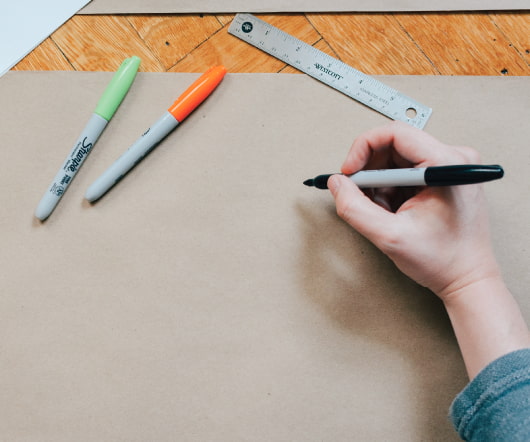 How to Cope with Technology's Impact on the Future of Work
Cornerstone On Demand
AUGUST 4, 2016
billion by 2019. Whether you're in a stockroom, a fast food chain or even a bank, it's not uncommon today to encounter robots doing jobs that humans once did. In fact, tech research firm Business Intelligence estimates that the market for corporate and consumer robots will grow to $1.5 While this development is exciting, it also drives the debate of whether or not intelligent machinery will challenge the role of human workers