Document
Related Topics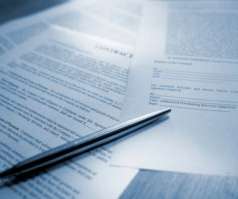 3 costly mistakes that could be lurking in your documentation
HR Morning
NOVEMBER 11, 2016
It's not always what's missing from employee documentation that could get you in trouble. It's also what may already be in your documentation that could land you on the wrong end of a lawsuit. . Creating inconsistencies between documents.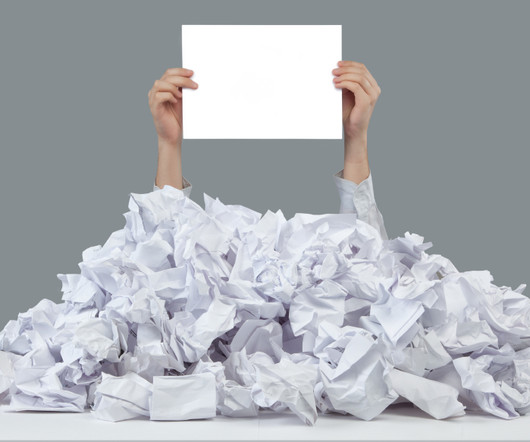 The 10 Most Common Mistakes in Documentation
HR Daily Advisor
MARCH 18, 2015
Documentation is often the key to defending yourself. But there are a lot of mistakes that can make your documentation less effective, says Fentin, who is a partner at Skoler, Abbott & Presser, P.C., Here are Fentin's top 10 documentation mistakes: 1.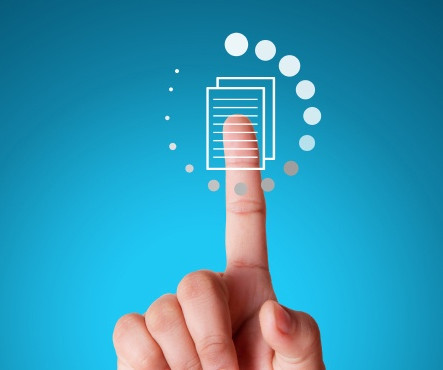 Documentation is Key
nettime solutions
FEBRUARY 11, 2016
Which means documenting your processes is essential to your productivity levels. Workforce systems can help you manage your employee schedules, control and enforce their time punches and automatically calculate their wages – literally documenting everything.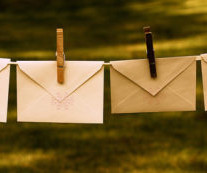 Three Reasons Employee Documentation is Necessary
Acacia HR Solutions
JULY 6, 2016
Me: Ok, what documentation do you have to support prior offenses? You know I hate documentation. At least three times a week day I have the following conversation with a business leader. Leader: We want to terminate an employee for some awful offense.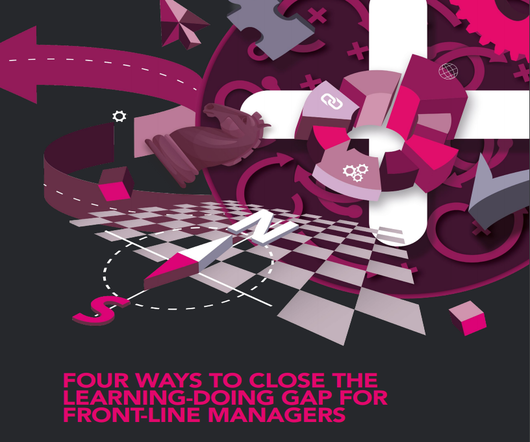 4 Ways to Close the Learning-Doing Gap for Front-Line Managers [GUIDE]
Advertisement
DEVELOP FRONT-LINE MANAGERS It's been well documented that people leave managers – not companies. FOUR WAYS TO CLOSE THE. LEARNING-DOING GAP FOR. FRONT-LINE MANAGERS 4FOREWORD We're in business to help organizations. achieve their goals by making sure their.

Retention and Turnover