Document
Related Topics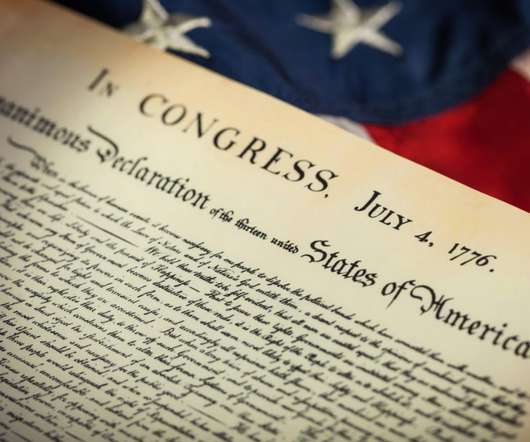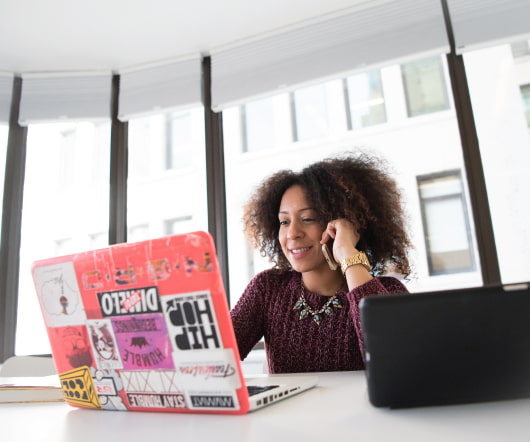 The Importance of Documentation
HRchitect
OCTOBER 11, 2016
Documentation is defined as the language that accompanies a product, often outlining its development, design, and technical language in clear, definitive terms. Whether you are working on building a business or home-based projects, documentation is critically important. When documentation isn't handled properly, or even worse – doesn't exist, problems will arise, especially if you are a new system administrator or new end user. Written by: Steve Glaser.
Insiders
Sign Up for our Newsletter
Trending Sources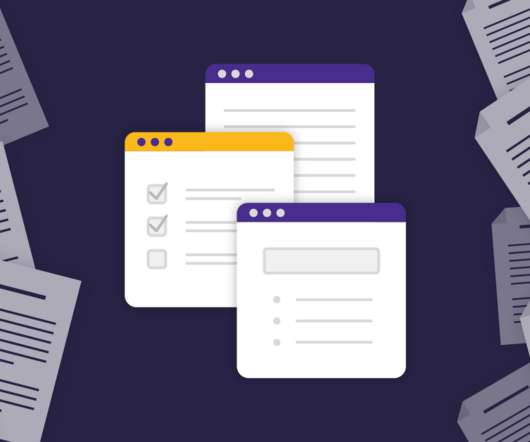 What Is Process Documentation?
Trainual
APRIL 8, 2021
What Is Process Documentation? When you're a team of one, you can get away with not having your processes documented. But as your team grows, process documentation becomes a critical component of your business' success. . Why you need to document your processes.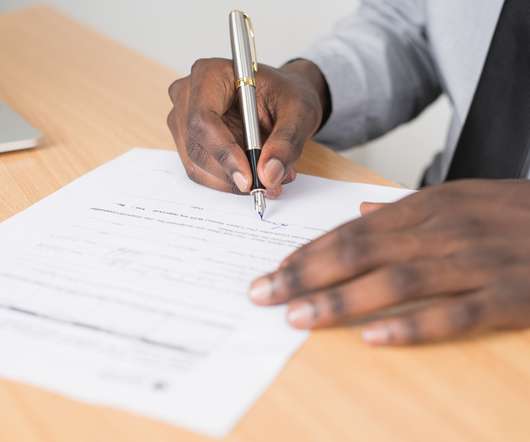 Remember to Document, Document, Document
ScaleHRO
JUNE 16, 2020
Documentation is certainly one of those. With all of the changes everyone has had to make over the past few months, not to mention the heightened stress we're all feeling, it may be tempting to let certain practices slide or be less strict about following particular workplace policies.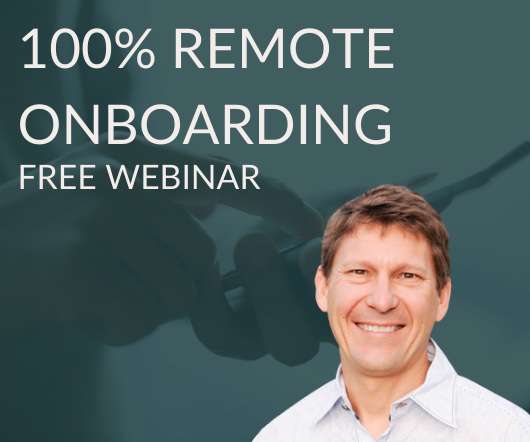 How To Create A 100% Virtual Onboarding Experience
Speaker: Workbright
Are you struggling with virtual onboarding? Whether you are making the switch to remote work or biding your time until you can get back to the office–you need a solution that works. Check out our webinar on Thursday, May 20th at 2 PM E.T. for more information.

Onboarding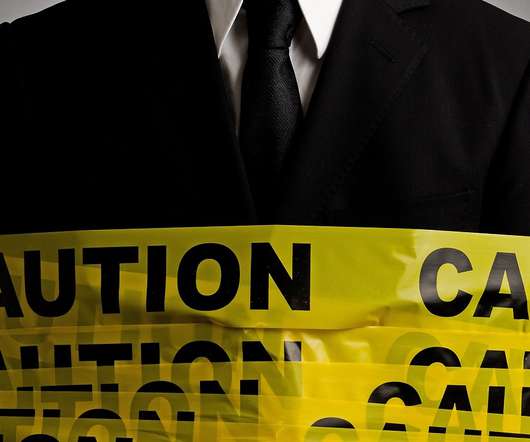 Documenting employee discipline: how to document misconduct
myhrtoolkit
SEPTEMBER 22, 2020
Why do employers need to document employee discipline and how is it best to go about documenting misconduct issues? Employment law HR documentsFind out more in this general guide from experienced employment law solicitor Toby Pochron of Freeths.