2007
Related Topics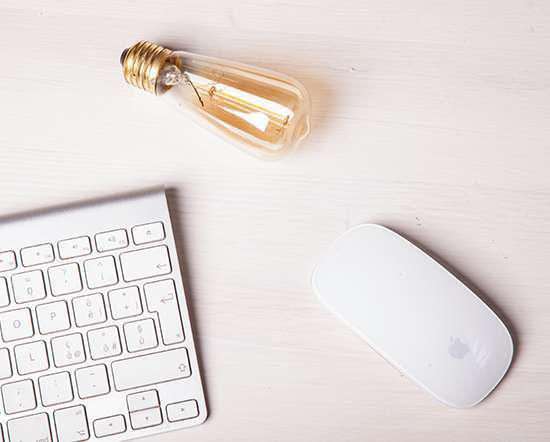 Good "Fit" or Employee Discrimination?
Nobscot
JULY 26, 2007
Chick-fil-A Chairman S. Truett Cathy and his sons Dan T., CEO and "Bubba," SVP routinely making hiring and firing decisions based on their applicants'' and employees'' religious and marital status. More astoundingly, they make no attempt to hide the fact and speak openly to the press about it. According to the July 23rd issue of Forbes magazine:- The company''s corporate mission is to "glorify god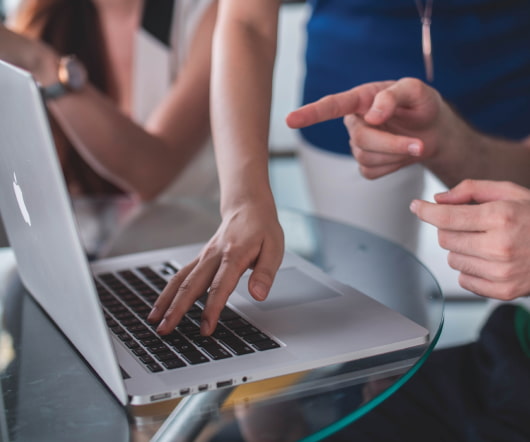 The Ten Best Reasons to Be A Mentor
Nobscot
JULY 24, 2007
Jill asked a great question on the Mentor-me-Meg Update post - Why should someone be a mentor? What''s in it for them? To help answer that question, I have put together a list of the top 10 benefits of being a mentor.1) Sharpens your skills. Working with a mentee requires you to stay on top of your game. As you help someone else develop their ideas and work through their challenges, you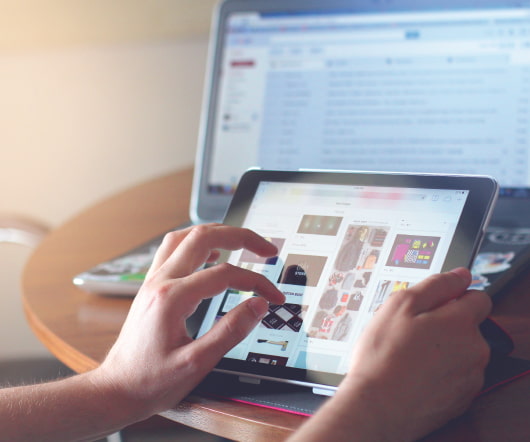 I agree not to be an a-hole
SuccessFactors
FEBRUARY 6, 2007
There's been a ton of coverage relating to Bob Sutton's new book – The No A **e Rule, which I wrote about recently after Bob came to speak at our last company meeting. From The Today Show to Guy Kawasaki, Bob's book is burning up the airwaves and the Internet. Lucky for us, he thinks our company […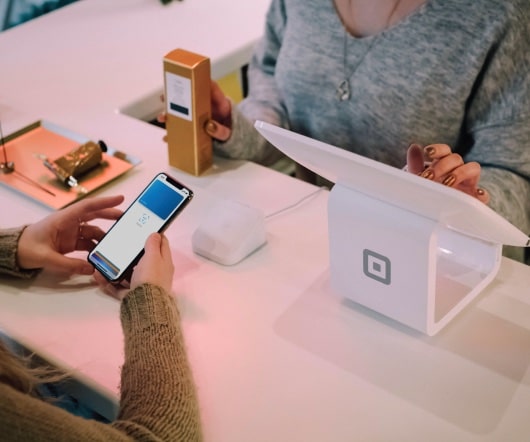 Talent management most important in 2007
SuccessFactors
JANUARY 5, 2007
So what do you think the biggest issue for HR execs is in 2007 according to the ORC Worldwide HR Priorities survey. If you said talent management, you'd be right. Nice Job! Find out more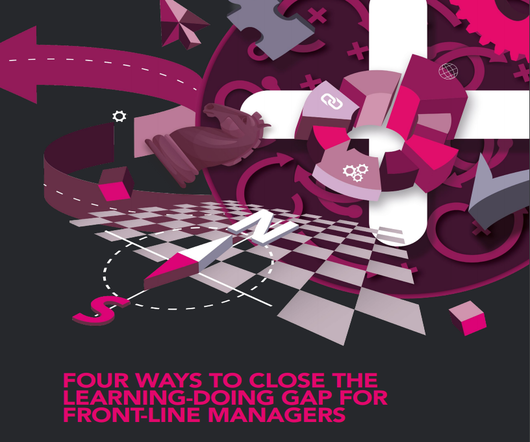 4 Ways to Close the Learning-Doing Gap for Front-Line Managers [GUIDE]
Advertisement
BusinessWire (2007) writes, "…nearly 60% of front-line. FOUR WAYS TO CLOSE THE. LEARNING-DOING GAP FOR. FRONT-LINE MANAGERS 4FOREWORD We're in business to help organizations. achieve their goals by making sure their. employees have the knowledge and skills. they need to succeed.

Retention and Turnover