2027
Related Topics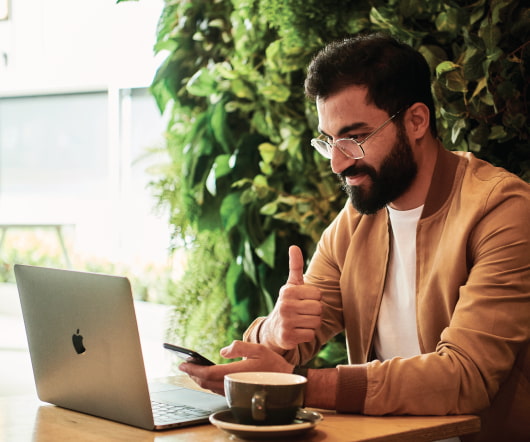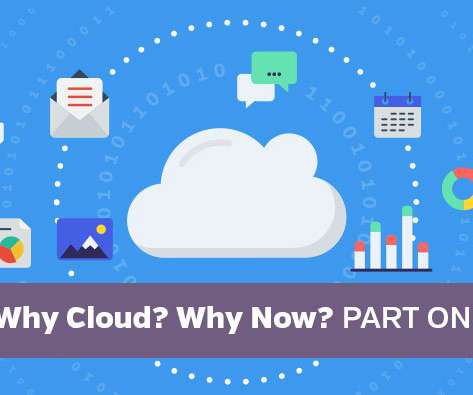 Why Cloud? Why Now? Part One
Genesis10
MAY 15, 2020
When SAP recently extended maintenance support for core applications of SAP Business Suite 7 software through 2027, some organizations, understandably, breathed a sigh of relief.
Office Hours: In 2030, Expect to See AR, VR and 3D Data
Cornerstone On Demand
NOVEMBER 7, 2018
As just one example, the big data marketplace, sitting now $42 billion, is projected to grow to $103 billion by 2027, and will change how candidate and employee data is gathered, stored and analyzed.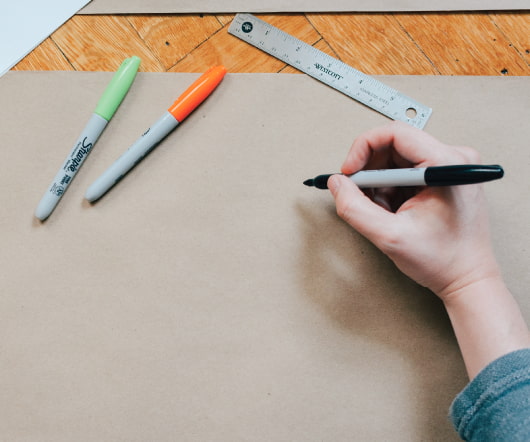 Can your payroll system meet the challenges of the gig economy?
Sage HRMS
MAY 7, 2018
The gig economy is booming: As of 2017, more than 57 million Americans consider themselves freelancers, a group that will make up the majority of the workforce by 2027. Whether companies need a web development expert to finish a new app, or packing and delivery teams for peak shopping seasons, companies large and small are […]. The post Can your payroll system meet the challenges of the gig economy? appeared first on Sage Advice US. Paying People People & Leadership Payroll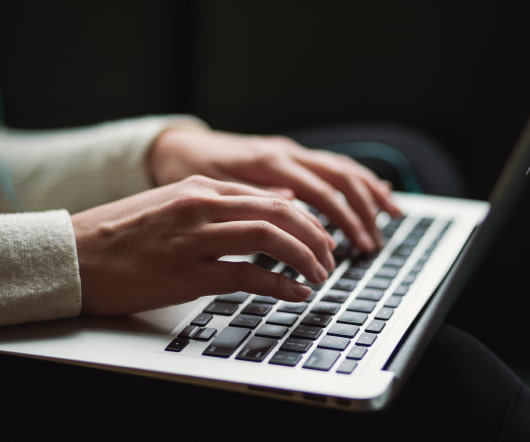 4 Features Your HR Software Should Have
Reflektive
JULY 11, 2018
workforce will be freelancing by 2027. workforce will be freelancing by 2027. The workplace is changing. Companies can't afford the inefficiencies of outdated software and processes, and employees want to know that their organization is setting them up for long-term success. The right HR software can help in both areas—increasing efficiency while strengthening the performance management process. And executives see the value.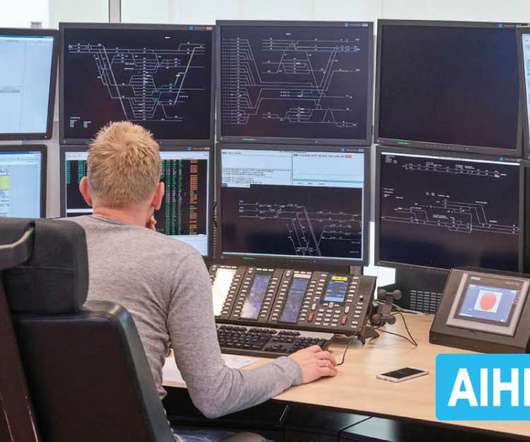 Case Study: Strategic Workforce Planning for Rail Infrastructure Managers
Analytics in HR
MARCH 30, 2020
The Netherlands is ranked the sixth in the world in terms of the quality of railroad infrastructure. However, in order to prepare for the future, the currently existing infrastructure needs a 30% increase in capacity. This requires tremendous changes in the current workforce.