2027
Related Topics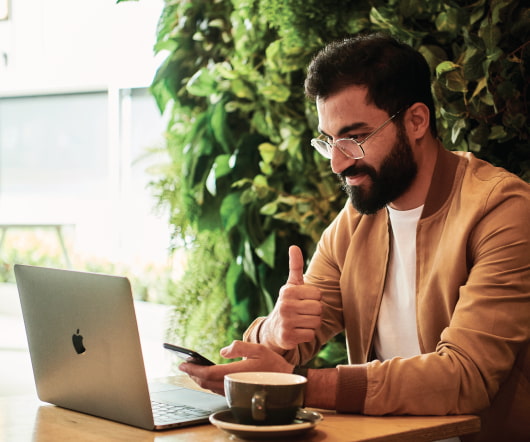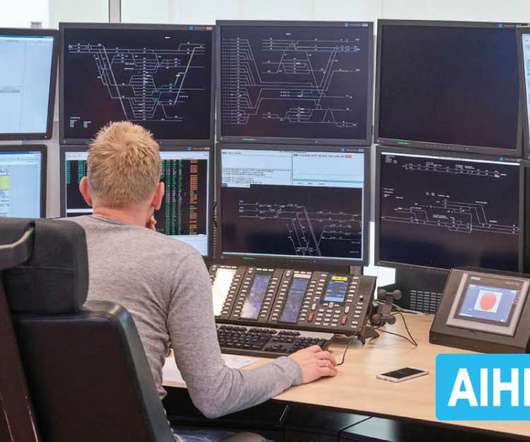 Case Study: Strategic Workforce Planning for Rail Infrastructure Managers
Analytics in HR
MARCH 30, 2020
The Netherlands is ranked the sixth in the world in terms of the quality of railroad infrastructure. However, in order to prepare for the future, the currently existing infrastructure needs a 30% increase in capacity. This requires tremendous changes in the current workforce.
Insiders
Sign Up for our Newsletter
Trending Sources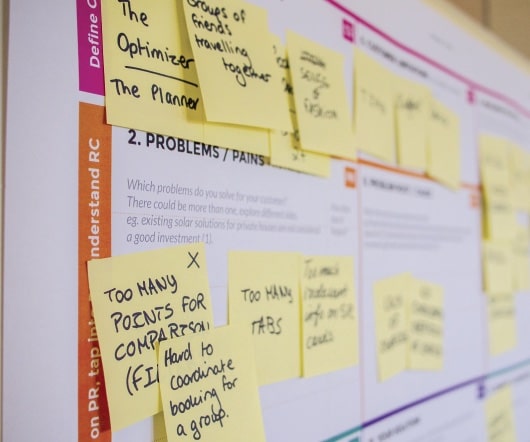 Office Hours: In 2030, Expect to See AR, VR and 3D Data
Cornerstone On Demand
NOVEMBER 7, 2018
As just one example, the big data marketplace, sitting now $42 billion, is projected to grow to $103 billion by 2027, and will change how candidate and employee data is gathered, stored and analyzed. This post is part of our biweekly " Office Hours " video series, featuring quick career, workplace and leadership tips from talent management experts and business leaders across the globe. Software, and its influence over our lives, is growing at a rapid clip.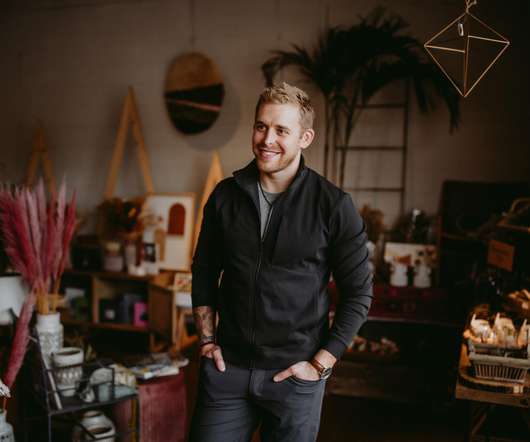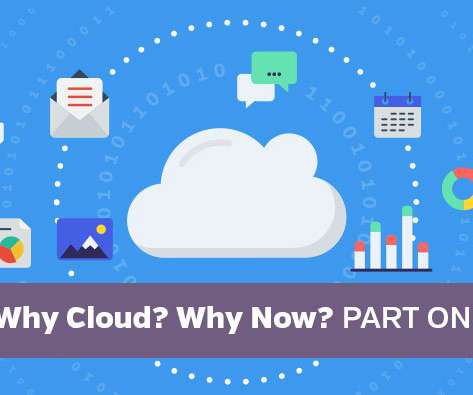 Why Cloud? Why Now? Part One
Genesis10
MAY 15, 2020
When SAP recently extended maintenance support for core applications of SAP Business Suite 7 software through 2027, some organizations, understandably, breathed a sigh of relief.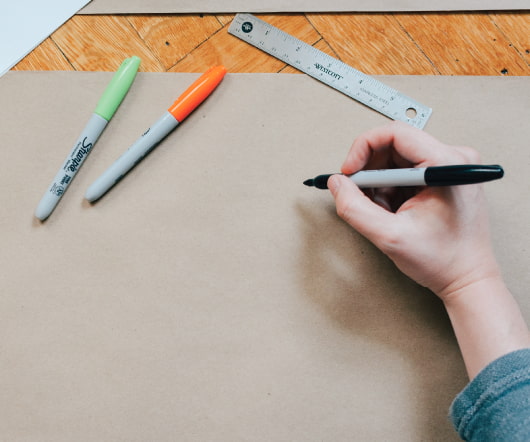 Can your payroll system meet the challenges of the gig economy?
Sage HRMS
MAY 7, 2018
The gig economy is booming: As of 2017, more than 57 million Americans consider themselves freelancers, a group that will make up the majority of the workforce by 2027. Whether companies need a web development expert to finish a new app, or packing and delivery teams for peak shopping seasons, companies large and small are […]. The post Can your payroll system meet the challenges of the gig economy? appeared first on Sage Advice US. Paying People People & Leadership Payroll