2028
Related Topics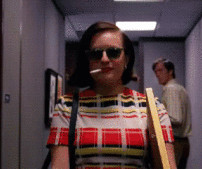 The Employee of the Future
Robin Schooling
AUGUST 27, 2015
The Gen X population (ages 35 to 50 in 2015) is projected to outnumber the Boomers by 2028.". I've partnered with Spherion to provide insight and information from the 2015 Emerging Workforce Study but all opinions are my own. Please see below for additional disclosure.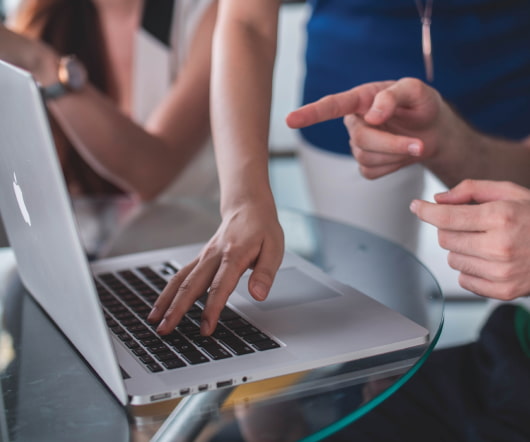 #EconTalent Sir Charlie Mayfield on digital talent challenges
Strategic HCM
JUNE 16, 2015
John Lewis have been looking at existing hints in today's world which may indicate business changes through to 2028. I'm at the Economist's Talent Management summit, opened by Edward Carr, Deputy Editor of the Economist representing Zanny Minton Beddoes. Edward suggests that AI and robotics will have a transformational although traumatic and disruptive impact on businesses and talent. The first speaker has been Sir Charlie Mayfield, Chairman of John Lewis and also of UKCES.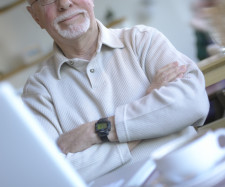 Future Friday: The end of retirement?
OmegaHR Solutions
DECEMBER 18, 2015
In the UK retirement which currently stands at 65 for men and 62 for women in the UK, will rise to 67 for both by 2028. Older workers can and should improve their skills and employers should pay attention.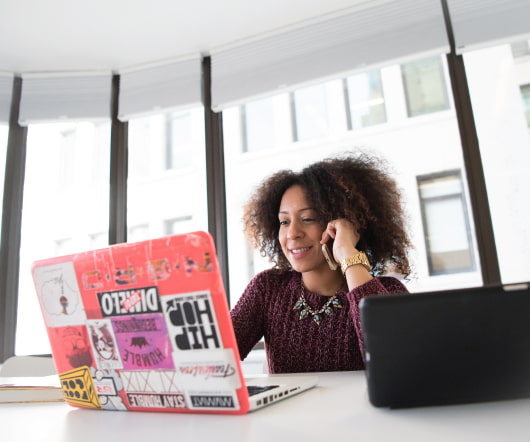 Wake Up, HR! Your Talent Supply Chain Has a Problem
TLNT: The Business of HR
JUNE 11, 2015
In 2026 or 2028, she will exit college and enter the workforce. Editor's Note: This is the ninth of 12 essays from the new book, The Rise of HR; Wisdom From 73 Thoughts Leaders. It's compiled by Dave Ulrich, Bill Schiemann and Libby Sartain, and sponsored by the HR Certification Institute. By Lance J. Richards. I'm going out on a limb to argue that McKinsey might have erred a bit. Very tough to argue against McKinsey research, right?).