White Paper
Related Topics
New Federal Overtime Rule White Paper
HRWatchdog
SEPTEMBER 13, 2016
CalChamber's new white paper, What California Employers Need to Know About the New Federal Overtime Rule , covers the new federal overtime rule, its effects on how California employers pay their employees and how California employers can prepare for the change.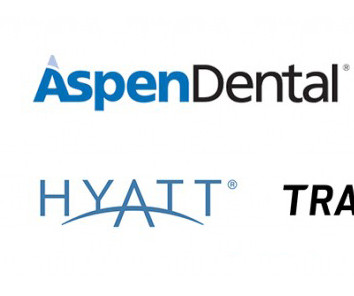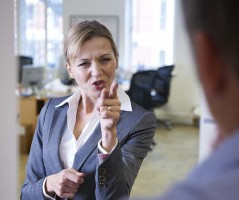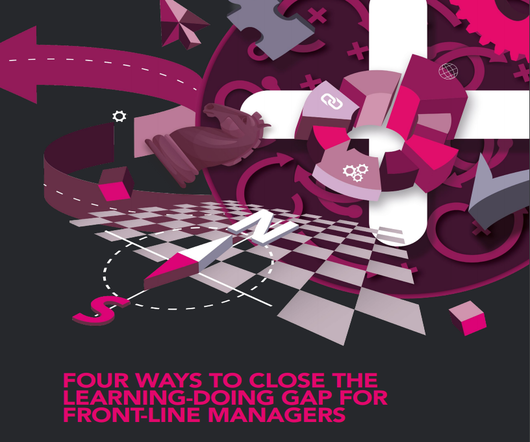 4 Ways to Close the Learning-Doing Gap for Front-Line Managers [GUIDE]
Advertisement
In this white paper, we summarize what we found and. FOUR WAYS TO CLOSE THE. LEARNING-DOING GAP FOR. FRONT-LINE MANAGERS 4FOREWORD We're in business to help organizations. achieve their goals by making sure their. employees have the knowledge and skills. they need to succeed.

Wellness