2017
Related Topics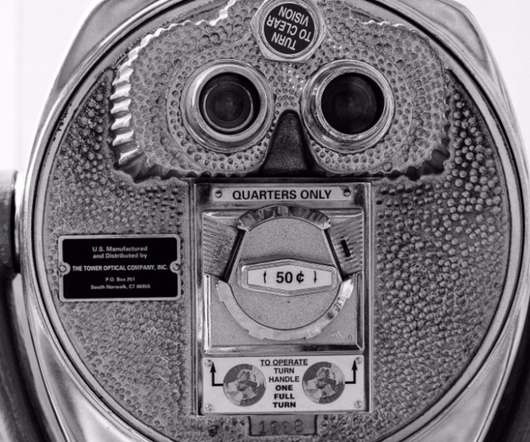 2017 HR Trends Forecast
Pomello
JANUARY 3, 2017
Company culture still reigns supreme within the HR universe, but 2017 HR trends will focus on attracting growth-driven workers to the companies that need them. Hiring professionals should expect that HR technology trends will drive some of 2017's workplace changes.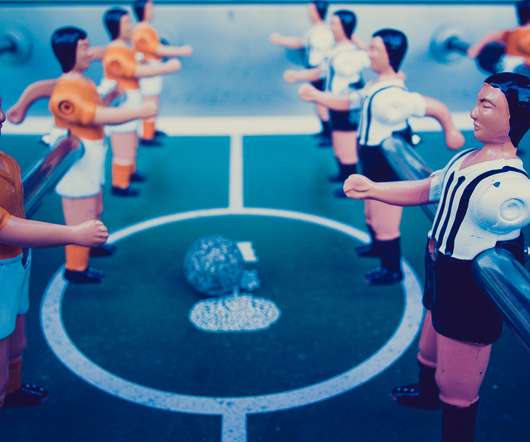 7 More Fascinating Employee Engagement Trends For 2017
15Five
MARCH 21, 2017
Here is what the experts are saying we can expect for employee engagement in 2017: 1) Employee Engagement Will Grow…Slowly. It's no surprise that employee engagement numbers have been abysmal for the last few years (and if that is a surprise, you need to read our blog more often.)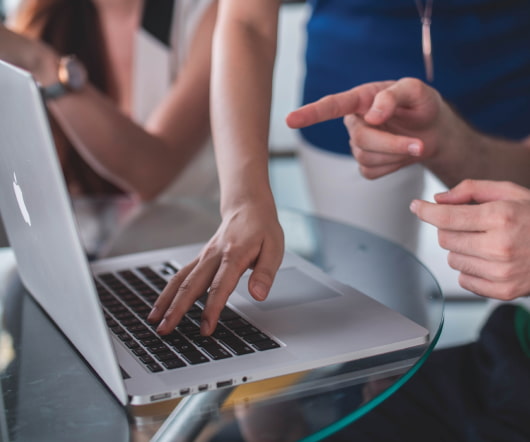 HCM Software Marketplace – A Look Back at 2016 and a Look Forward to 2017
HRchitect
JANUARY 10, 2017
What to expect in 2017? Thus, 2017 could be the year of "compliance reversal." Look for other vendors to announce new capabilities, either organically, through partnership, or acquisition in 2017 to meet this growing need. Recruitment = Marketing", while growing in the past 2 years, will be a standard in 2017. The post HCM Software Marketplace – A Look Back at 2016 and a Look Forward to 2017 appeared first on HRchitect. Written by: Jacqueline Kuhn.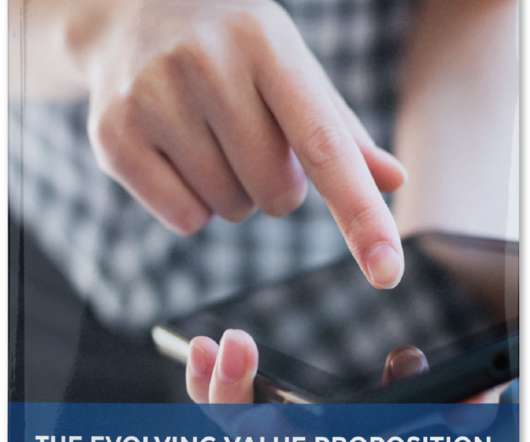 2017 Talent Acquisition Sentiment Study
Lighthouse
JANUARY 25, 2017
The post 2017 Talent Acquisition Sentiment Study appeared first on Lighthouse Research & Advisory. There are a lot of moving parts in the world of talent acquisition.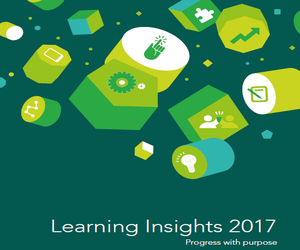 Learning Insights Guide 2017: Progress with Purpose
Advertisement
Learning Insights 2017 1 Learning Insights 2017 Progress with purpose Learning Insights 2017 2 "WE'RE LOOKING TO CLOSE THE. 3Learning Insights 2017 Foreword Page 4 Case study Page 12 Case study Page 20 2 Moving from. Learning Insights 2017 4 Thank you for taking time out.

Wellness