2010
Related Topics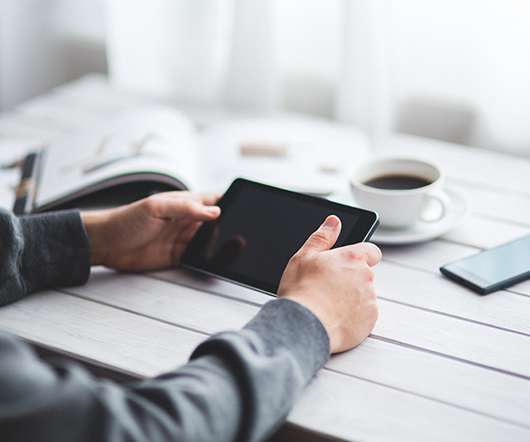 Gratitude - 2010
QAspire
DECEMBER 30, 2010
Home Go to QAspire.com Guest Posts Disclaimer Gratitude - 2010 I am filled with gratefulness as I think about 2010 coming to an end. Tags: 2010 , Gratefulness , Gratitude , Round Up Round Ups , Social Media | Tanmay December 31, 2010 3 Comments By Phil Gerbyshak , December 31, 2010 @ 7:36 pm Tanmay - It's been my pleasure to get to know you during 2010.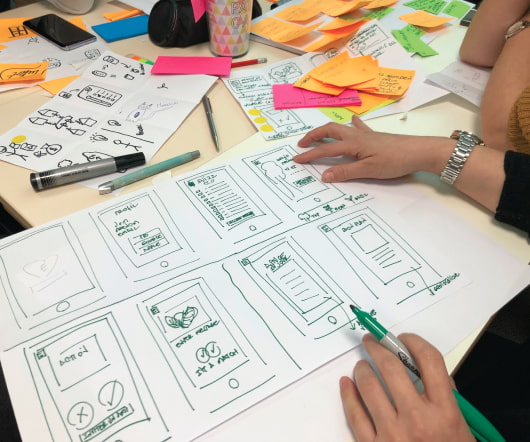 QAspire Blog: Practical Insights on Quality, Management.
QAspire
DECEMBER 29, 2010
Home Go to QAspire.com Guest Posts Disclaimer People Focus - 2010 Management Improvement Carnival Samba Carnival at Helsinki 2009 - Photo by Tanmay Vora Some of my most significant learning in quality and continuous improvement have come from John Hunter's Curious Cat Management Improvement Blog. This year, John invited me to participate in 2010 Annual Management Improvement Carnival , and I was thrilled to host it on this blog.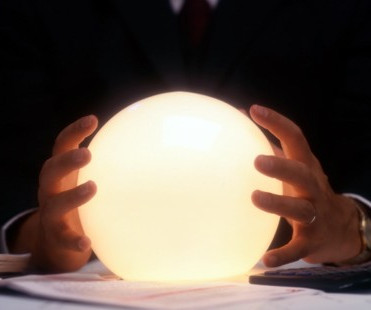 Top 5 Talent Management Trends in 2011
Working Girl
DECEMBER 17, 2010
Here are five of my favorite talent management trends to help you get excited about 2011. Because these trends promise change, growth and opportunity.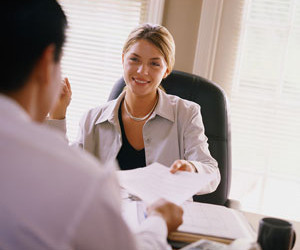 What You Need to Say in an Interview
45 Things
DECEMBER 22, 2010
Sometimes I really feel for my kids. As a career columnist, I've been full of advice -- from how to behave at work to how to choose the right career -- since they were about 3-years-old.