2011
Related Topics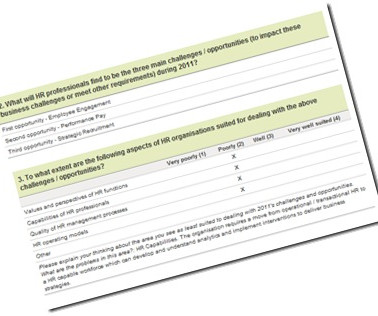 HR Challenges 2011 – Survey Results
Strategic HCM
FEBRUARY 28, 2011
Technorati Tags: HR , challenge , predictions , forecasts , survey , strategy , 2011 Consulting - Research - Speaking - Training - Writing Strategy - Talent - Engagement - Change and OD Contact me to create more value for your business jon [dot] ingham [at] strategic [dash] hcm [dot] com.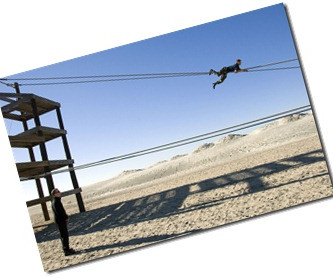 HR Challenges in 2011
Strategic HCM
JANUARY 21, 2011
I opened this short 17 question survey towards the end of last year and it temporarily closed last week. However I've not had time to do analyse the results, and having missed my deadline, thought I might as well keep it going for another week. The survey will now close on 29th January.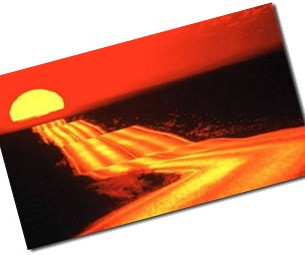 i4cp: Critical Human Capital Issues 2011
Strategic HCM
FEBRUARY 10, 2011
One of my favourites is i4cp's list of critical human capital issues in 2011. Among the most interesting findings are: The changes from 2010 to 2011 – with 'measuring and rewarding results' having the greatest decline in criticality, and 'innovation and creativity' increasing the most.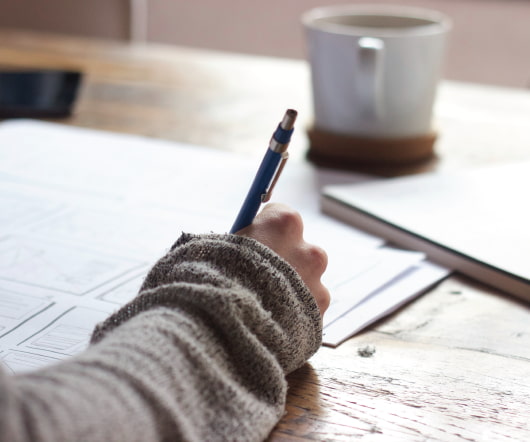 Modern Workforce: Favorite Posts Jan 2011
Working Girl
FEBRUARY 9, 2011
I recently kicked off a Modern Workforce series, which focuses on workforce diversity topics such as remote workers, global teams, generations, working moms and adoption of Web 2.0 technologies. This week I want to highlight a few other authors that are contributing to this topic in their own blogs with some really great posts. First up, Dan McCarthy wrote a hilarious post about the multiple generational workforce: 10 Things Boomer Managers Shouldn''t Have to Give Up.