2015
Related Topics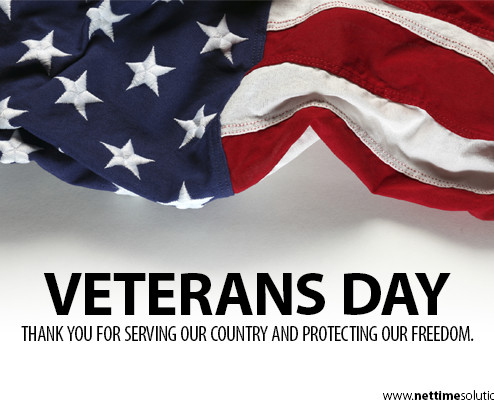 Veterans Day 2015
nettime solutions
NOVEMBER 11, 2015
nettime solutions would like to honor and thank all who have served our country. Happy Veterans Day. company spirit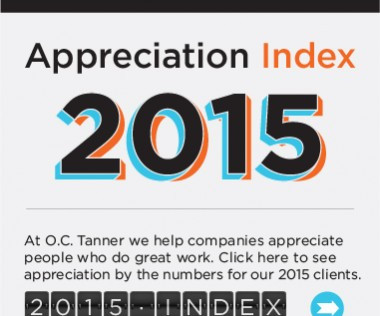 appreciation index 2015 [infographic]
O.C. Tanner
DECEMBER 7, 2015
Pulling analytics from our extensive client database, here's appreciation by the numbers for 2015. Total number of recognition moments clients experienced in 2015: 9,407,106. In 2015 we shipped: 54,785 Numeral Awards. Our top 3 awards in 2015: 398,346 kitchen goods.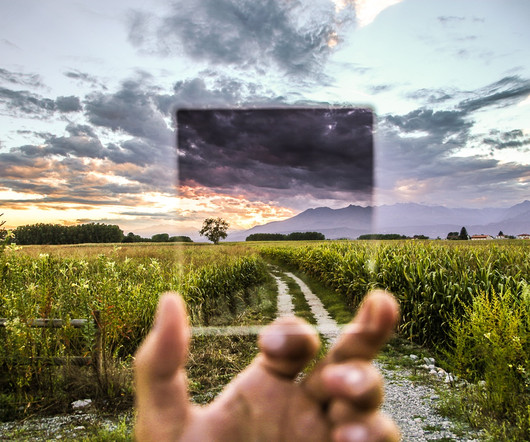 6 Must Haves for Talent Management in 2015
ClearCompany HRM
MAY 18, 2015
2015 is already well under way with its own set of trials and errors, but it's never too late to reexamine what your organization needs to improve. So the question is, what do you really need to improve your talent management in 2015?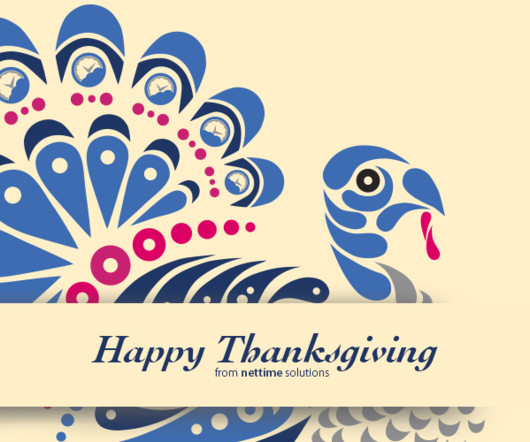 Thanksgiving 2015
nettime solutions
NOVEMBER 26, 2015
Happy Thanksgiving from nettime solutions. company spirit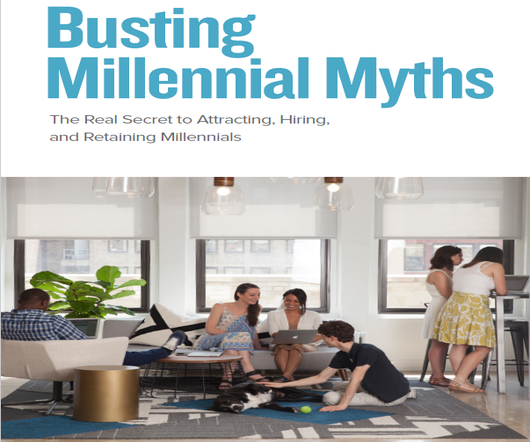 Download Now: Busting Millennial Myths
Advertisement
More than two-thirds 53% 67% 18–35 Red Brick Research Harris Interactive Survey for Glassdoor, 2014 Pew Research, 2015 IN FACT Millennials by the Numbers BUSTING MILLENNIAL MYTHS. The 2015 Report took it a step further and. 1Busting.

eBook