2014
Related Topics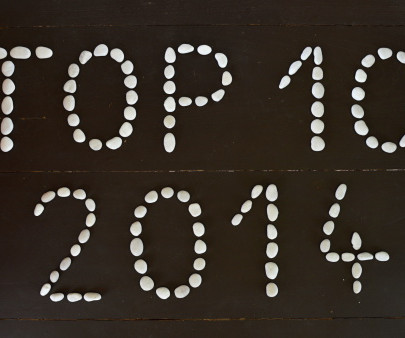 Top 10 Time and Attendance Posts of 2014
nettime solutions
DECEMBER 30, 2014
Well, since I can''t quite do that for all of you (one day, perhaps), I''d like to share some of the most popular written content we produced in 2014. Our top 10 most widely read blog posts of 2014.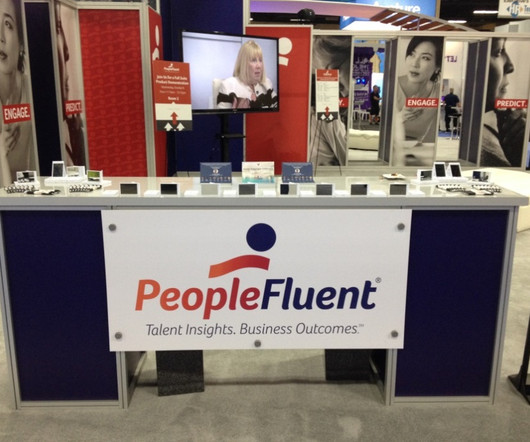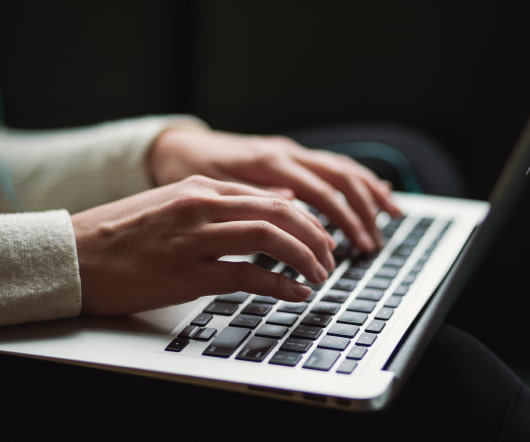 Leadership Development Carnival: June 2014 Edition
QAspire
JUNE 1, 2014
Welcome to the June 02nd 2014 Carnival of Leadership Development. Namaste! I am thankful to carnival leader Dan McCarthy for allowing me to host this event - a wonderful collection of very practical insights on Leadership Development.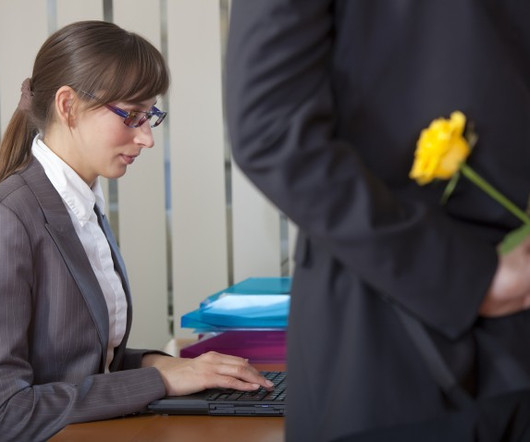 The 14 Top HR stats for 2014
Capterra
AUGUST 13, 2014
Have you found any other shocking or educational numbers about the HR industry to add to our top HR stats for 2014? The post The 14 Top HR stats for 2014 appeared first on Capterra Blog. What's the best way to handle intra-office dating? How should you manage pay raises for employees?