2002
Related Topics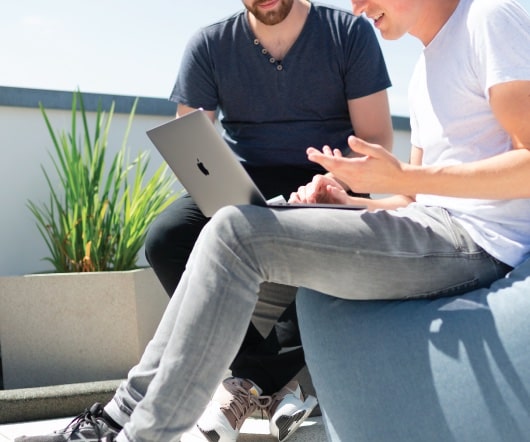 HR-FISH!
Nobscot
AUGUST 28, 2002
I''m a sucker for anything motivational. Give me a good book about how you can achieve anything you desire and I immediately begin to write down my goals and dreams. Listen to someone talk about how you have to love your job and I pat myself on the back for having always loved what I have done. That''s why the current generation of workers frustrates me when they seem to be so anti-motivation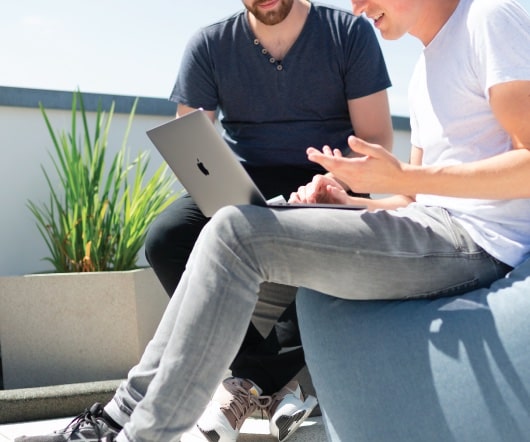 The Negative Effects of Losing Employees' Trust
Nobscot
SEPTEMBER 24, 2002
Interesting little piece in the Harvard Business Review (Sept 2002) titled The High Cost of Lost Trust. The author and his colleague set out to discover what affects might occur when employees believe there is a disconnect between what their Managers say and what their Managers do. In other words, if the Managers don''t "Walk the Talk" does the effect on employees negatively impact business.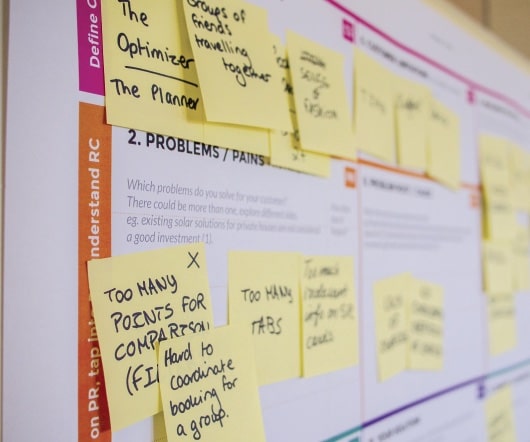 Securing Employee Names from Recruiters
Nobscot
OCTOBER 31, 2002
The HR Department of University of Delaware accidently gave a system password to a student pretending to be a University professor. The student used the password to change her grade from an "F" to an "A". Luckily, about two weeks later, the student called the HR department to try the trick again but by this time they were on to the scam. She was arrested and charged with several counts of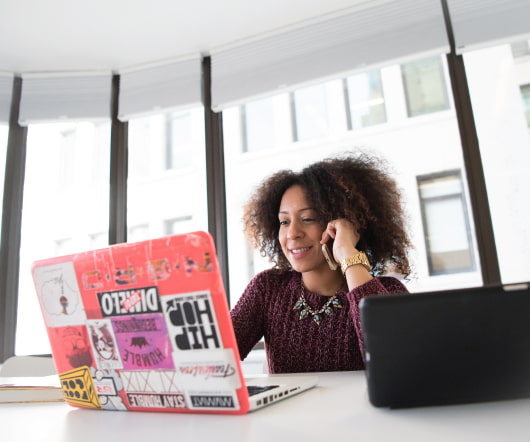 Workplace Reality Shows
Nobscot
OCTOBER 18, 2002
I just read this. After a five year break from primetime network television, Roseanne is returning to ABC to star in an ''unscripted reality workplace comedy'', VARIETY is set to report in Friday runs. " I wonder what this could be. There was that odd game show in Argentina called "Human Resources" about two guys facing off for the same job but a show here in the US with Rosie? Who would let